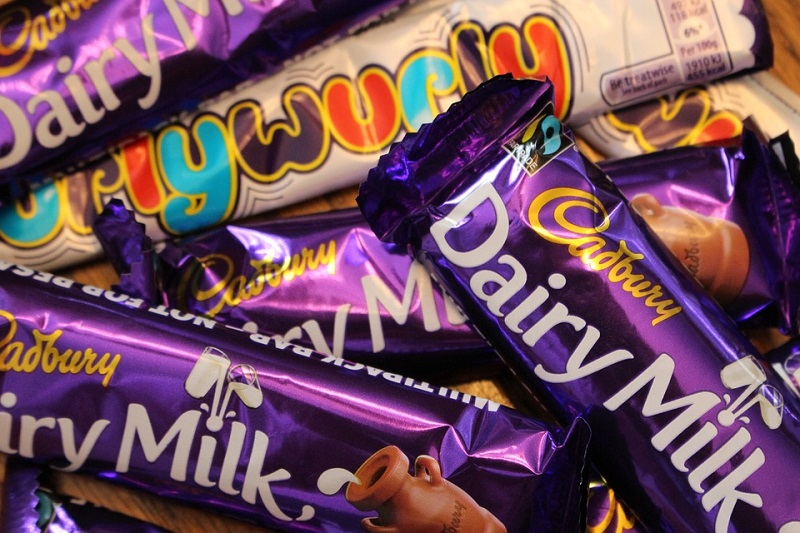 Love Cocoa has announced that they have updated their company's systems in order to accept Bitcoin as a payment option. The new and innovative chocolate company has announced that they now accept the currency while purchasing the chocolate products.
Love Cocoa started operating only a year ago ad has been developed by an ancestor of the famous Cadbury Brand. The creator of Love Cocoa has been forward thinking in allowing Bitcoin as a payment option, showing he can create delicious chocolate delights as well as having a sound business head in order to keep at the cutting edge of the market.
James Cadbury is the founder of the innovative chocolate brand, and has shown he has inherited the skills for creating sweet treats for customers from his great-great-great grandfather and founder of British classic Cadbury's, John Cadbury. Love Cocoa has been inspired by the older company set up by his ancestors and looks to create traditional british confectionary while incorporating a more modern twist.
By accepting Bitcoin as a payment option, Love Cocoa is demonstrating how far the consumer market has developed, especially in comparison to Cadbury and the heritage and history associated with the popular brand. Bitcoin is a digital currency and is being introduced at a time where online payment systems such a PayPal are flourishing. By adding Bitcoin to the mainstream will be good news for the currency, which has been an emerging concept for some time.
It has been found that around 60% of the purchases made on Love Cocoa were carried out by PayPal and it is thought that the introduction of Bitcoin will add to the customer experience. It has taken a week for customers to start using Bitcoin as a method of payment across the Love Cocoa range. The company creates and supplies products that can fit through post boxes in order to make them more suitable for online sales, therefore the use of digital purchasing gives the company another digital aspect.