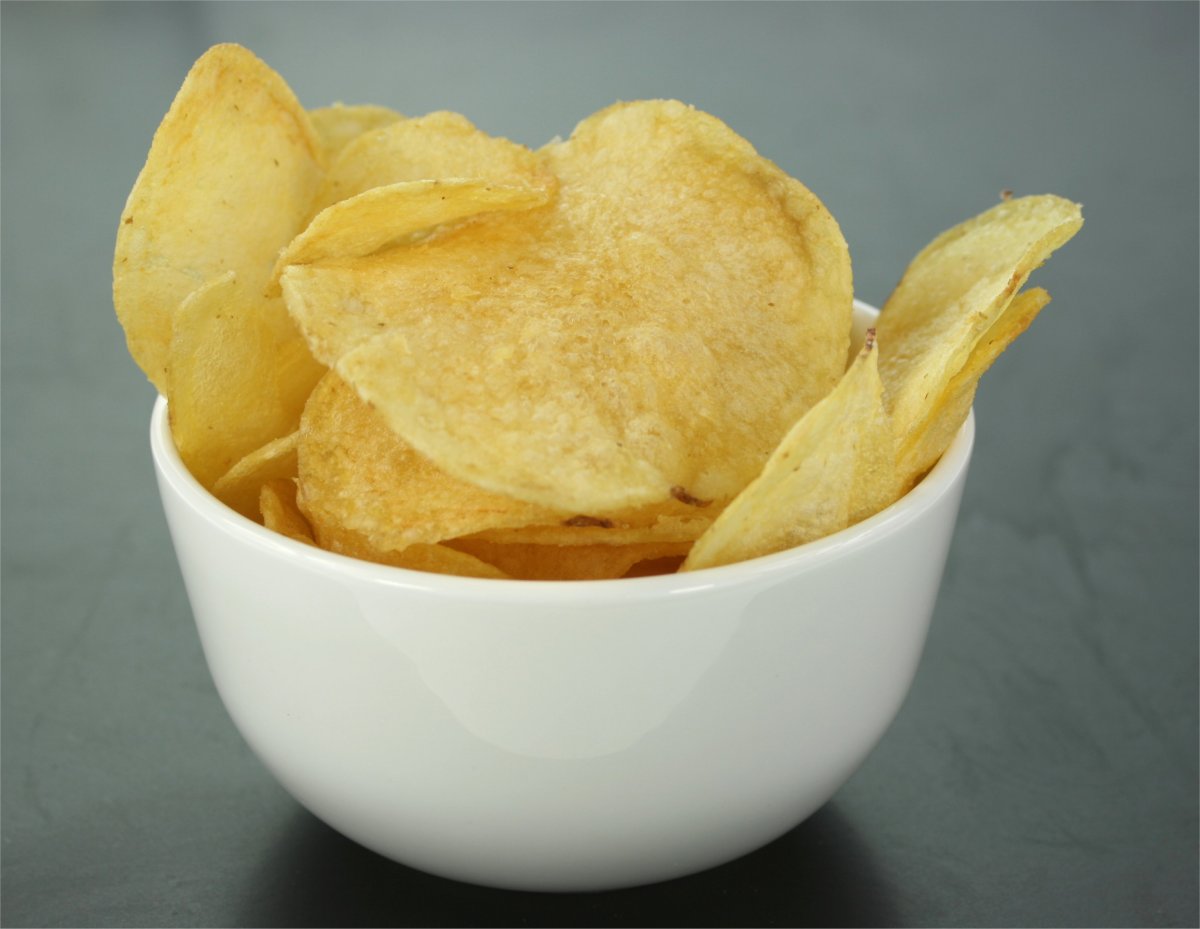 In response to wider consumer demand extending beyond Kent's borders Kent Crisps 150g share bags will be available in 53 Tesco stores across the South East of England from 23rd November 2015.
Kent Crisps have seen growth in sales of 42% in the 12 months following a successful rebrand in 2014 and are now seeking to respond to demand by increasing the product availability to the consumer. Simon Wingfield from the Tesco Local Sourcing Team said, "Customer demand is of prime importance to us and it is the request for local products that has driven the decision for Tesco to stock Kent Crisps".
Kent Crisps are traditional hand cooked British crisps using British potatoes and real ingredients from artisan producers in their flavourings. Kent Crisps 150g will initially be available in Tesco stores in three flavours: Sea Salt, Ashmore Cheese & Onion and Oyster & Vinegar.
Ashmore Cheese is hand made from a traditional recipe at Lamberhurst Farm, Dargate in Kent, by the cheesemakers; Jane Bowyer, Teresa and her merry band of "blessed cheesemakers"! The recipe for Ashmore began its life in a textbook by the North of Scotland College of Agriculture, especially designed for smallholders.
Ashmore Cheese & Onion variety of Kent Crisps are flavoured using Jane's excellent mature cheddar cheese making them unique and full flavoured. Kent Crisps Oyster & Vinegar flavour is a retro twist on the traditional salt & vinegar flavour reminiscent of eating fish & chips at the seaside!
All three flavours are gluten free, free from all artificial ingredients and suitable for vegetarians.
Intended to showcase British agriculture and food tourism destinations, Kent Crisps packet designs feature eye catching images of British countryside and seaside. Look out for the stunning Whitstable beach hut scene on the Oyster & Vinegar packet and traditional oast house on the Ashmore Cheese & Onion.
Launched in perfect timing for the Christmas party shoppers Kent Crisps expect their unique Oyster & Vinegar flavour to be a great talking point with traditional flavours Sea Salt & Ashmore Cheese & Onion remaining firm favourites.