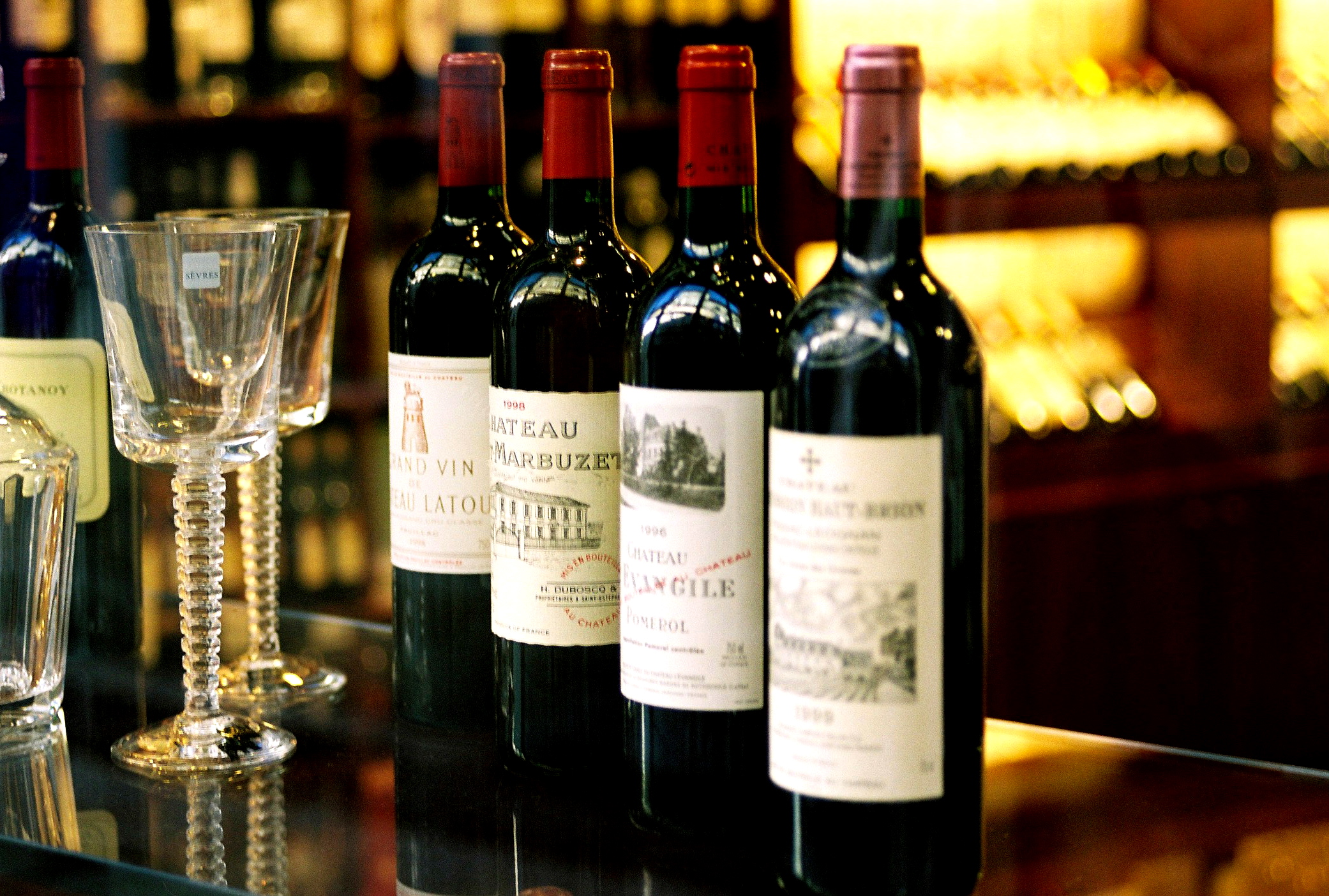 Decanting Club, the new online wine subscription club, is looking to secure £17,000 in funding through its Indiegogo crowdfunding campaign, which begins on Monday 16 November.
Contributors to the Decanting Club Indiegogo campaign will receive a gift certificate entitling them to a three, six or twelve month subscription to the innovative wine-tasting service.
Every week, Decanting Club will send subscribers a pouch containing a glass full of wine. Subscribers can then buy the wines in full bottles direct from Decanting Club if they wish.
The wines sourced by Decanting Club will be unavailable at most UK supermarkets, off-licences and online retailers. The choices will be from unexpected countries and made from less well-known grapes and groundbreaking production methods.
Speaking about the campaign, Paul Rousou-Adams, founder of Decanting Club, said: "We're inviting customers to back an exciting start-up at the very beginning of the journey. Decanting Club is for people who want to learn more about wine and experience new tastes. We know the expense, risk and health implications of doing this one whole bottle at a time can be a barrier. However, a single glass of wine is known to provide health benefits. So, a service that delivers wine in this way takes the risk out of the experiment. The wines we'll select will be superior in quality to most supermarket wines and offer our customers excellent value for money."
Using the free Decanting Club app, subscribers — including recipients of the gift certificates — can learn more about the wines, read tasting notes and share their comments with other subscribers. Video presentations made by Decanting Club's in-house wine expert also feature on the app from time to time.
With the Harvard study finding that men and women who drink a small amount of wine each day have a lower risk of heart failure, Decanting Club's one glass a week approach offers a unique way to capitalise on these health benefits.