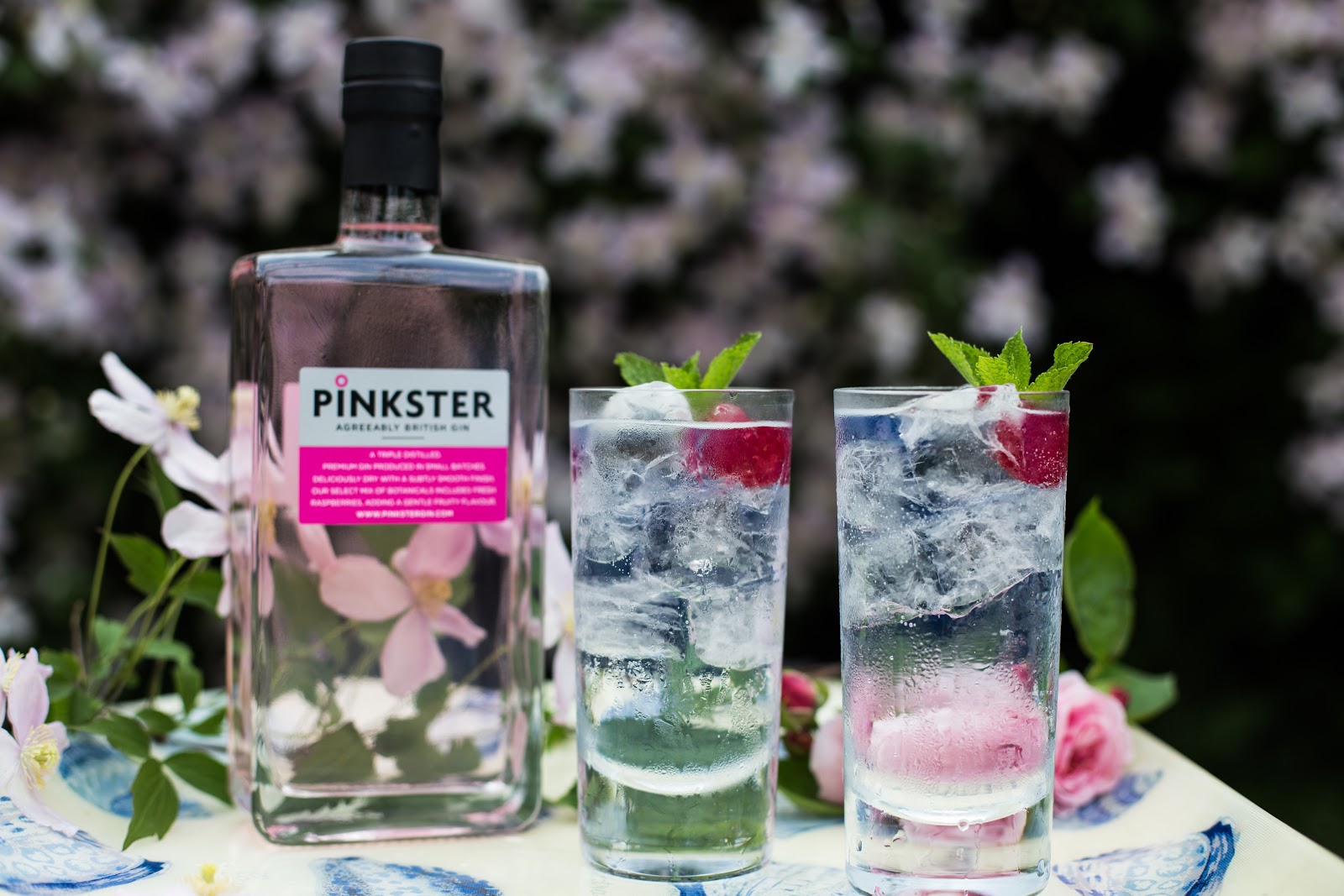 The pink gin pioneer – Pinkster – will make its Pinkster Gin Jam available during Wimbledon between the 2nd and the 15th of July. Pinkster Gin believes that it is a shame to let anything go to waste, which is the reason why they decided to recycle the leftover inebriated fruit used to make Pinkster Gin as Boozy Berries and the mildly alcoholic Gin Jam, delicious spread over crumpets or scones alongside a cup of tea.
Created in 2013 by founder Stephen Marsh, the pink gin gets its delicious flavour from raspberries. The raspberry infusion rounds off the juniper edges, resulting in a deliciously dry gin with a hint of fruit and an exceptionally smooth finish.
Voted Best Contemporary Gin (Gin Guide Awards 2017) and Best Fruit Led Gin (Gin Awards 2018), Pinkster has come to the rescue of festival goers with a 3 litre bag in box gin carrier for the summer of 2018. 100% recyclable, each box holds 100 servings and the equivalent of more than four regular bottles, saving £15 and a whole load of glass waste.
Pinkster makes a refreshingly different G&T, garnished with a raspberry and a sprig of well-spanked fresh base. It's also a versatile base for cocktails, whether a Pinktini, a succulent Negroni or a Raspberry Gimlet.
Pinkster is listed in over 170 branches of Majestic Wine across the UK, as well as in 40 branches of Marks & Spencer across the South East. It is also available to buy from Fenwick, Harvey Nichols and Selfridges and online from Ocado, 31Dover.com, Master of Malt and www.pinkstergin.com.
The prices for Pinkster products are as following: £24 for half bottle (35cl), £24 for Pinkster Royale (35cl bottle), £10 for two pinkster 5cl bottles, £6.50 for Boozy Berries (and free cookbook), £6.50 for of Gin Jam, and £8 for two Pinkster Highball Glasses.