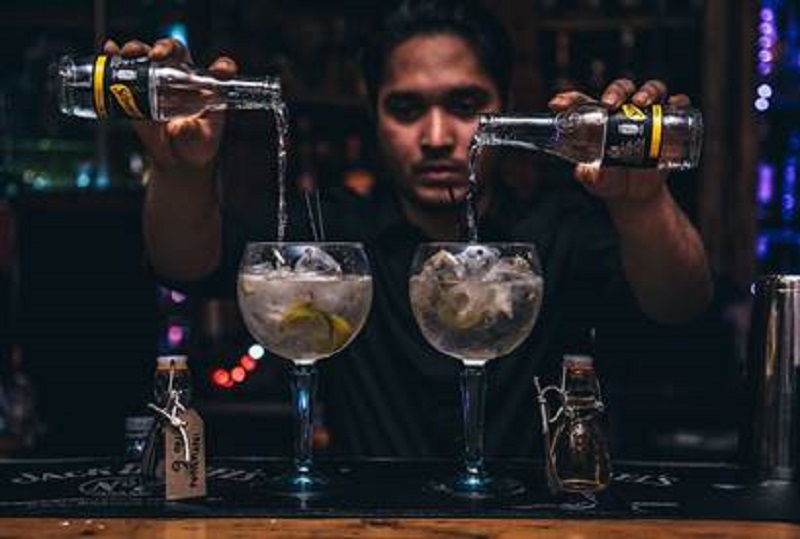 In January 2018, there will be a range of exclusive spirit classes being hosted by the team at the number one Indian inspired cocktail bar in South London. The Imperial Durbar Ginfusion classes will be held on the 16th, 23rd, and 30th January and it has been said that they are the perfect Christmas present for anyone who is an aspiring spirits expert.
The Bar has announced that they have released the first batch of tickets for these exclusive classes, perfect for anyone who considers themselves a home distiller or Gin connoisseur. The Imperial Durbar has recently undergone a refurbishment and as part of the new look, the bar houses bell jars, kilners and pestle and mortars which are used by the Durbar's infusion gurus. These gurus use spices and herbs in order to create their own gins and as part of the classes that will be taking place in January, are offering their customers an opportunity to become a guru too.
The Imperial Durbar is the first joint project started by the brother duo Nicholas and Alastair Heathcote, who have made the most of their marketing and hospitality management experience and skills in order to design this iconic bar. The pair first started working together in 2013 and have been heavily inspired by their Childhood spent in Asia. The iconic bar is located in the centre of Tooting and since the refurbishment, the Imperial Durbar is now even more authentic than before. The bar features an all-weather garden space that has been created at the back of the site and includes ornate flowers as well as bespoke and handmade Indian furniture and a retractable roof.
The tickets for the Ginfusion classes cost £20 per head, which includes an hour long infusion session and the class itself as well as a cocktail to keep you going as you learn. Those who take part in the classes will also receive 2 bottles of their own homemade infusions that have been created in class, the perfect handmade gift or treat to yourself.