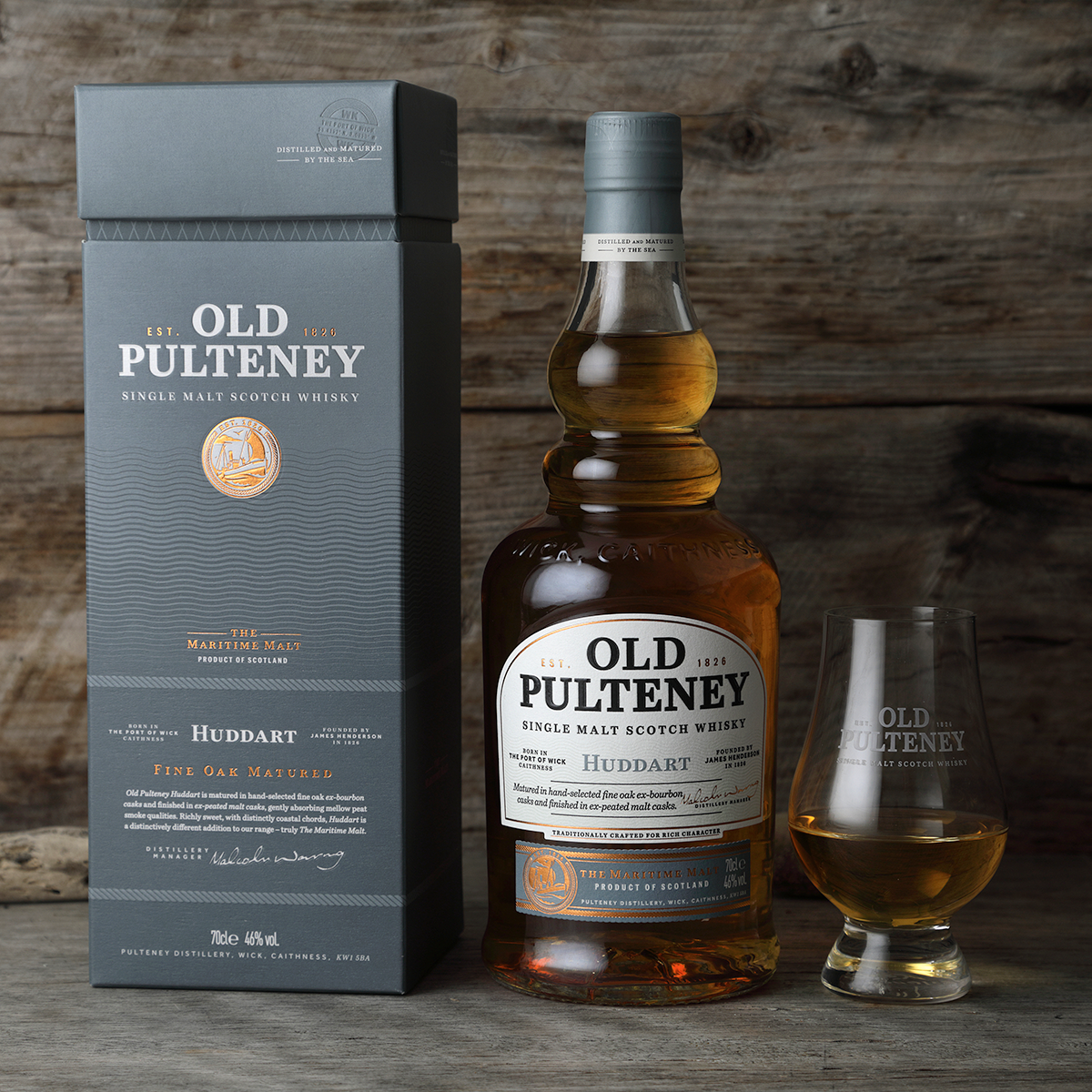 Having been named one of the Lonely Planet's 'Best In Travel' destinations in 2019, eight Highland Distilleries are proud to introduce a brand-new Whisky Festival to celebrate the established Highland Whisky Trail. The Highland Whisky Festival, which will take place in May 2019 is a celebration of the region's finest distilleries on the North Coast 500 route.
With each distillery hosting an open day with exclusive events and tastings, it's an unmissable experience for even the most seasoned of whisky enthusiasts. The North-East Coast of Scotland is breath-taking – impressive scenery, fantastic accommodation, and exceptional dining experiences. The Highland Whisky Festival will be held between the 10th – 17th May 2019. Eight distilleries will come together for the first time ever for a series of exclusive tastings, tours, and events. Each will host visitors from the world over to showcase the centuries of tradition, process, and craft of their home.

Event and ticket information is now available via the website www.highlandwhiskyfestival.co.uk – with a host of tastings and tours, plus a handy planner inclusive of accommodation and restaurant options to ensure your trip is as seamless as possible. The Festival team are working hard behind the scenes with local and national businesses to offer a truly unforgettable experience for attendees.
On the 10th of May, Wolfburn will be offering tours, with tastings taking place on the distillery floor in front of the stills, led by Brand Ambassador, Mark Westmorland.
Old Pulteney will hold two very special masterclasses with Malcolm Waring, alongside tours and pairings on the 11th May.
The 12th of May brings us to Clynelish. From Game of Thrones tastings to an insider peak of Brora, the schedule at Clynelish is a special one.

Visit Balblair on the 13th May to share a tasting with John MacDonald, or a showing of the 'Angel's Share' and dinner in Dunnage no. 3.
The 14th May brings us to Glenmorangie. Distillery tours, tastings of old and rare expressions and a truly special single cask dinner are the order of the day.

On the 15th of May, The Dalmore is hosting a distillery tour led by Distillery Manager Stuart Robertson and Operations Director Shane Healy, followed by an intimate tasting on the banks of the Cromarty Firth. Join Richard Paterson and Shauna Jennens to enjoy four very special expressions.
The Singleton of Glen Ord hosts the Festival on the 16th with a chance for visitors to get up close and personal and test their skills as a distillery operator.
The 17th of May bring us to our final stop. The team at Tomatin are offering bespoke tours with live cooperage demonstrations, an exclusive festival bottling & an evening dinner to round off your festival journey.