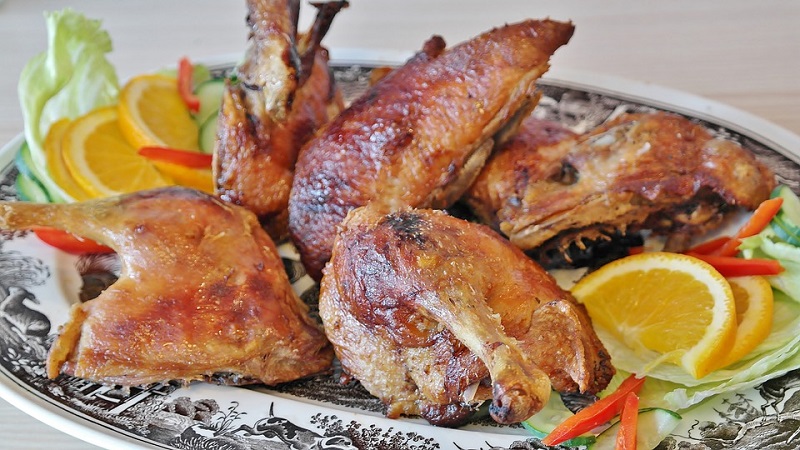 Golden Dragon Restaurant is a popular fixture of Chinatown in London. The team behind this popular restaurant has announced that they have opened their flagship restaurant, in Colindale, North London. The 300 cover restaurant has been decorated in the classically Hong Kong style and specialises in serving Dim sum during the day and a selection of Cantonese and Pekinese à la carte cuisine for diners to enjoy in the evening.
Golden Dragon opened in Chinatown more than 20 years ago and since then has become popular for serving dim sum and Peking duck. The restaurant is frequently visited by Chinese and London based visitors. It is thought that the Colindale location will experience the same levels of popularity and is already proving ideal for large groups to enjoy the traditionally Chinese-style banqueting as well as smaller groups and couples looking for a more intimate dining experience.
The new stylish restaurant in North London prides itself on their authentic Chinese menu. Golden Dragon is well known for their duck and the new restaurant offers a number of different ways of serving Duck, along with the traditional Peking and Aromatic Crispy Duck methods, in order to make the most of this popular dish and allow diners to try something new. The restaurant prides itself on providing guests with food that has been freshly prepared that day by a team of Cantonese chefs who has more than 30 years of cooking experience, offering diners the freshest and highest quality Chinese dishes possible.
The flagship restaurant also features a glass window that allows guests to view the ducks that are on offer as well as the opportunity to see into the kitchen and see the chefs at work creating the delicious meals.  As well as dim sum and their speciality of Duck, the restaurant offers a wide range of known and loved Chinese dishes.