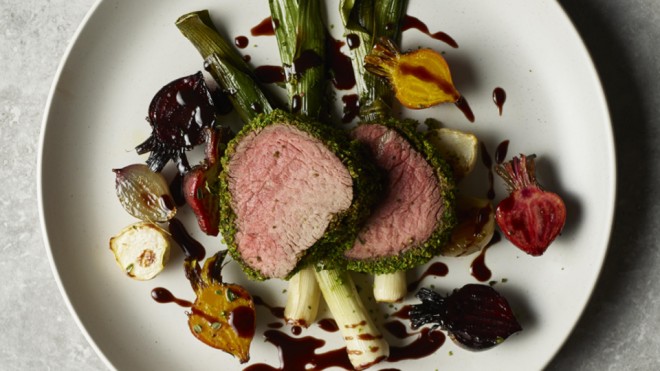 It was the year that saw the rise of the discount store, in the shape of supermarket-leaders, Aldi and Lidl, and an influx of dishes from further afield flood the UK food market. And whilst consumers have enjoyed a wider selection of fare to choose from, and at a significantly more competitive rate, Booths has yet retained its prominence in the sector, sweeping the gong for Independent Retailer of Year at The Grocer Gold Awards earlier this year.
A period characterised by significant wins for the UK food and drinks market then, 2015 represents a reinvigoration for British growers, manufacturers and service providers alike – a trend which can, in part, be associated with the improved transparency of our retailers. Not only has the customer been reseated at the top of the pecking order, but quality, too, has been re-stationed as principal to the future of UK food. This issue features only those working within those best practice frameworks and reads much like a who's who of those in the sector.
Providing the low-down on the flurry of businesses to enter the floor, as well as those consistently pitching a cut above the rest, our Christmas edition features the likes of Morrison's which cleaned up at the International Challenge Awards with its superb collection of wines, whilst also shedding light on the concentrated efforts of associations behind the scenes. Indeed, if this year can be described as the dawning of new era for British produce, it's a departure we can trace to the strong backing the nation's associations provide. We take a whistle-stop tour through the Food and Drink Exporters Association's (FDEA) busy year, featuring an exclusive interview with FDEA Director, Elsa Fairbanks, as well as highlighting the achievements of the Soil Association Certification (SAC), SALSA and Scottish Wholesale Association (SWA).
Not withstanding the shake-up in the restaurant sector, and advent of fusion food, it's been more than a year to remember and one which looks likely to shape the years to come. We wrap up the year with our Christmas Gift Guide, casting a light on some of the best in food, drink, technology and entertainment to grace the consumer market in recent months – tested out by our own fair hands. The issue also features Balmain's new collection for high street superstar H&M, and a perfect excuse to head out in the Boxing Day sales (if ever you needed one).
And so, from all at FEAST it's lights out on 2015 and, glad tidings to you and yours at Christmas. As we prepare for another exciting year, all that's left to say is Happy New Year and see you there!
View the issue below: