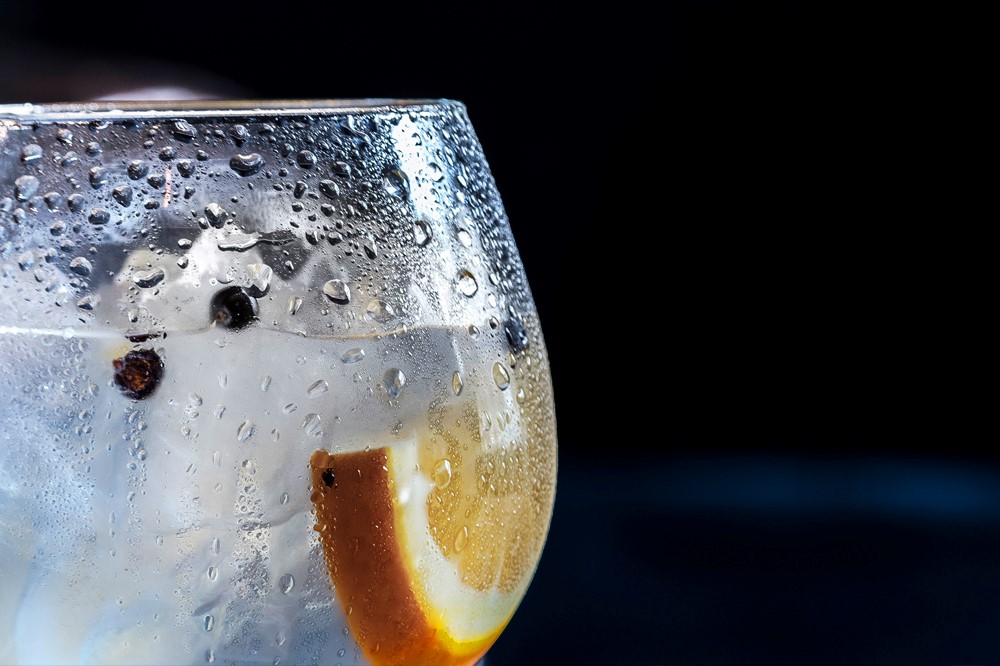 Last year's record-breaking summer temperatures provided unprecedented opportunities for drinks retailers to drive sales within the alcohol category, with sales of gin outstripping other categories and setting new records.
Retailers are capitalising on the widest choice of gin spirits ever produced in the UK and demand continues to break all records.
As the temperature rises it's clear this year that summer drinks are in a league of their own, with home cocktails proving more popular than ever. As the nights grow longer and the temperatures rise the sales of alcohol take on their own seasonal performance and where once it was a choice of red or white wine it is now a choice of hundreds of combinations of gin spirits and mixers.
And the drinks retailer should look to cater for the new drinking opportunities that this warmer season brings and especially with chilled alcohol .. drinks resellers must merchandise properly to get the most out of the customers desire to cool off with a chilled alcoholic beverage.
A store with a chilled shelf or unit is great for improving profits and for consumers satisfying demand as it promotes impulse purchases. Many consumers want consume drinks as soon as two hours after purchase, so it's essential that retailers keep stock sufficiently chilled to satisfy demand.
Spirit success
The selection of different spirits is growing. Gin is by far ahead of the game and flavoured gin is making big impact in sales and will continue to grow.

Gin is still a huge and growing favourite for many consumers and is still on top. Some drink industry bosses predict that it must slow soon but there really haven't been any signs of this happening, in fact it is quite the opposite, with UK consumers buying over 70 million bottles of gin in the year end December 2018.
New gins are being released weekly with a variety of flavour stories. Producers come from all corners of the UK and just as Scotland has been the traditional home of spirit production in the UK, we now see Welsh Gin producers and regional representation of flavours. The Snowdonia Spirit Company said that there is very strong demand for regionally produced gin spirits, gin drinkers like to know about the back story to their gin recipes and discover new flavours along with new mixers, the gin category looks very positive for 2019 and beyond.
Flavoured gin, the latest trend, especially in the summer, is proving a smash hit with gin drinking customers. With the introduction pink gins and summer fruit flavours the retailer is seeing opportunities for improving their cash receipts and keeping customers happy at the same
What's hot
Consumers are focusing more and more on taste as well as convenience when purchasing and, as a result, ready-to-drink cans are experiencing a big sales boost.
Drinks on the go are very convenient and the ready mixed spirits fly off the shelves in warm weather, especially premixed gin and tonic.