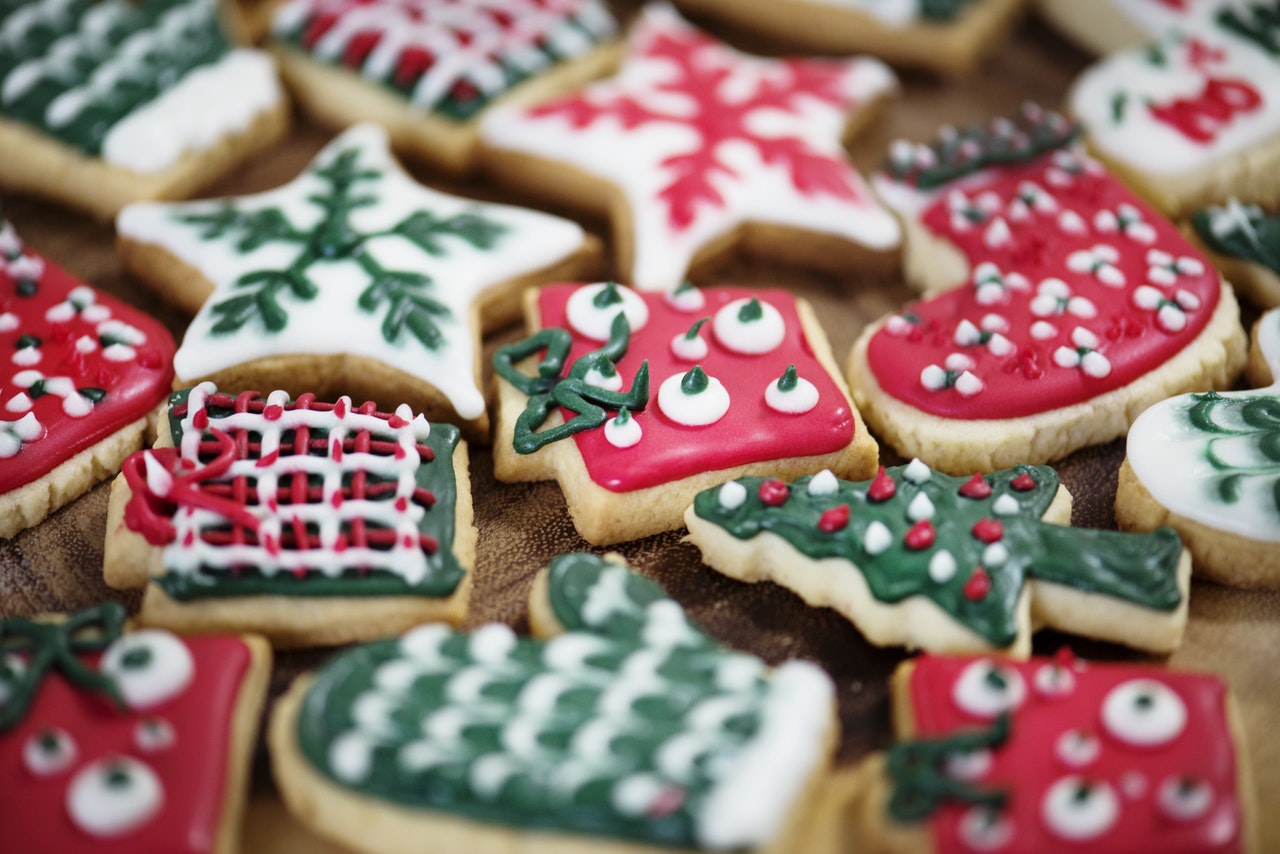 Everyone knows the best presents are the gifts that keep on giving. Food subscription boxes literally do that. Your loved one will get to open their present on Christmas Day. And again 30 days later. And again 30 days later. Every month right up until next Christmas, at which point they'll probably beg you not to buy them anything because they're already too indebted to you.
If you've chosen to buy a food box subscription as a present, you're onto something good. But with new options hitting the market with the regularity of the boxes themselves, which one should you opt to buy?
In this guide, we'll break down which boxes are best suited to different tastes, and help you find the perfect way to feed your friends and family for 12 months straight.
1. Cheese box subscriptions from The Cheese Geek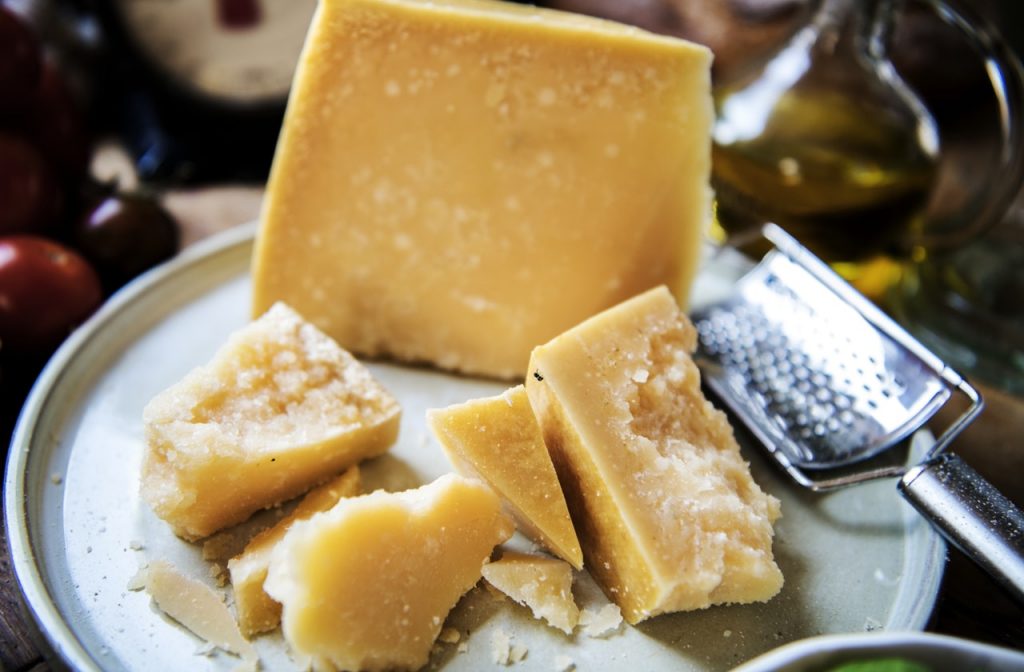 What is it? We all know someone who loves their cheese. A cheese subscription box from The Cheese Geek will make their dairy dreams come true. Packing 600g of finely crafted curds into each monthly cheese delivery, The Cheese Geek's cheese subscriptions feature old favourites alongside just-as-delicious lesser known varieties. Each box comes with tasting notes and a scorecard to help wannabe cheese geeks keep tabs on their favourites.
Who's it for? Well… cheese geeks.
How much is it? From £27.50 – £29.50 per box.
2. Vegan Bakery Box from A Kind Mama
What is it? Though vegan treats are increasingly easy to come by, herbivores still struggle to indulge their sweet tooths quite as often as their eggs and dairy guzzling cousins. This vegan bakery box from A Kind Mama steps in to fill the void, guaranteeing a smorgasbord of ethical sugary sweets every month. The Mixed Box includes two cookies, two brownies and eight donuts, while the Mixed Brownie Box swaps the donuts for two additional brownies.
Who's it for? Vegans who love puddings as much as they love animals. Or anyone who wants to avoid dairy but not dessert.
How much is it? £13 – £15 a month.
3. Flaming Licks from Cratejoy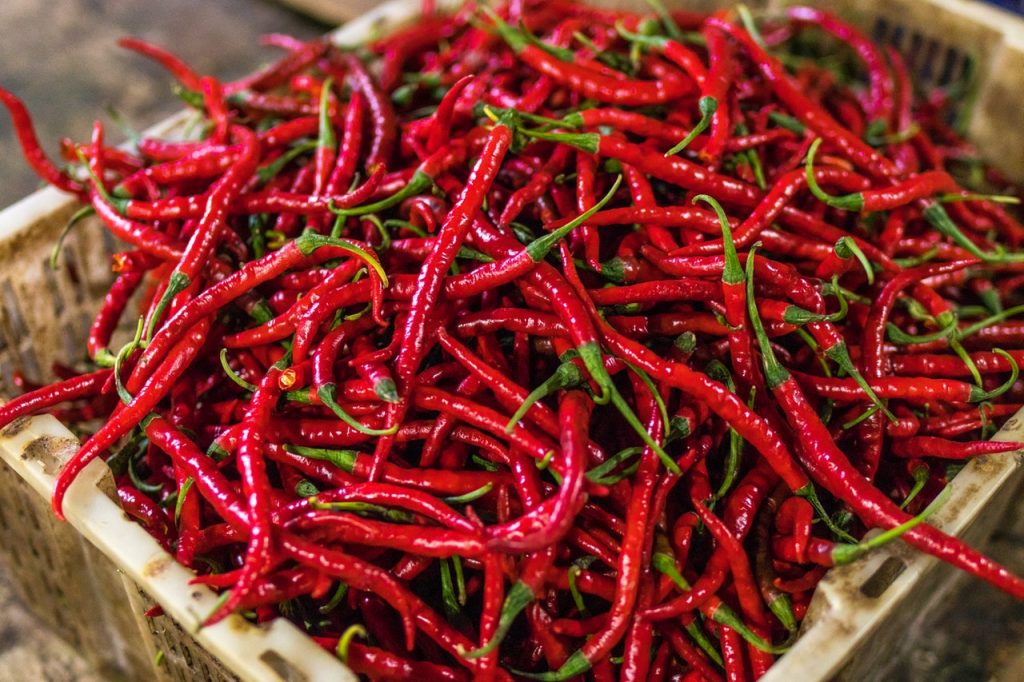 What is it? Quite simply the spiciest subscription box in the country. Each delivery from Flaming Licks includes one Hot Sauce of the Month, a second spicy condiment and some fiery cooking products, snacks, dried chillies or rubs. More than enough to keep even the hottest of spice heads roasting.
Who's it for? Anyone who laughs at the Extra Hot sauce in Nando's.
How much is it? £17.99 a month.
4. Pasta subscription box from Pasta Evangelists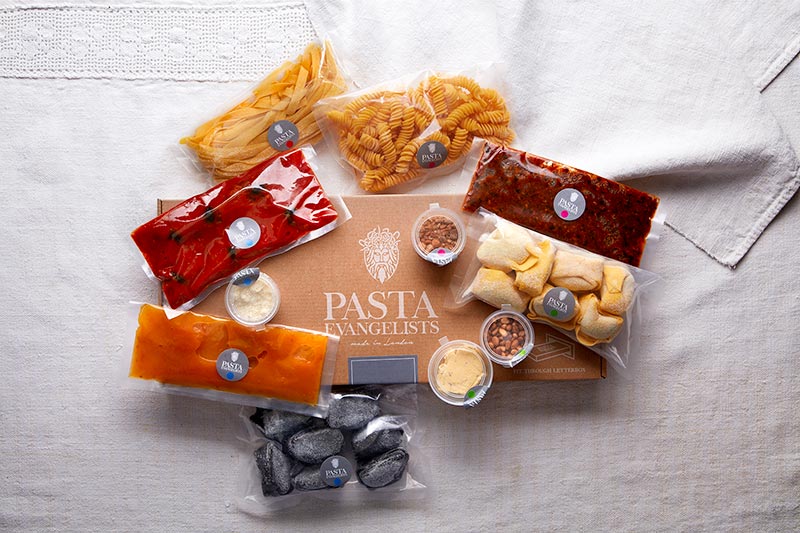 What is it? Pasta Evangelists boast "restaurant-quality pasta fresh to your door", and they're not talking about Prezzo on Deliveroo. This is true artisan pasta, complete with garnishes and sauces, all of it in season, and all of it from pasta's motherland, Italy. Recipe cards explain how to assemble each dish, so subscribers can end up cooking true gourmet meals in their own homes. Recent boxes have included crab-filled squid ink tortelloni and pistacchio-filled giant dessert gnocchi.
Who's it for? Anyone who loves pasta. (So, anyone.) Aspiring Michelin-star chefs who begrudge buying ingredients.
How much is it? £41.70 – £53.70 a month. (Around £13 per week.)
5. Healthy meals from Mindful Chef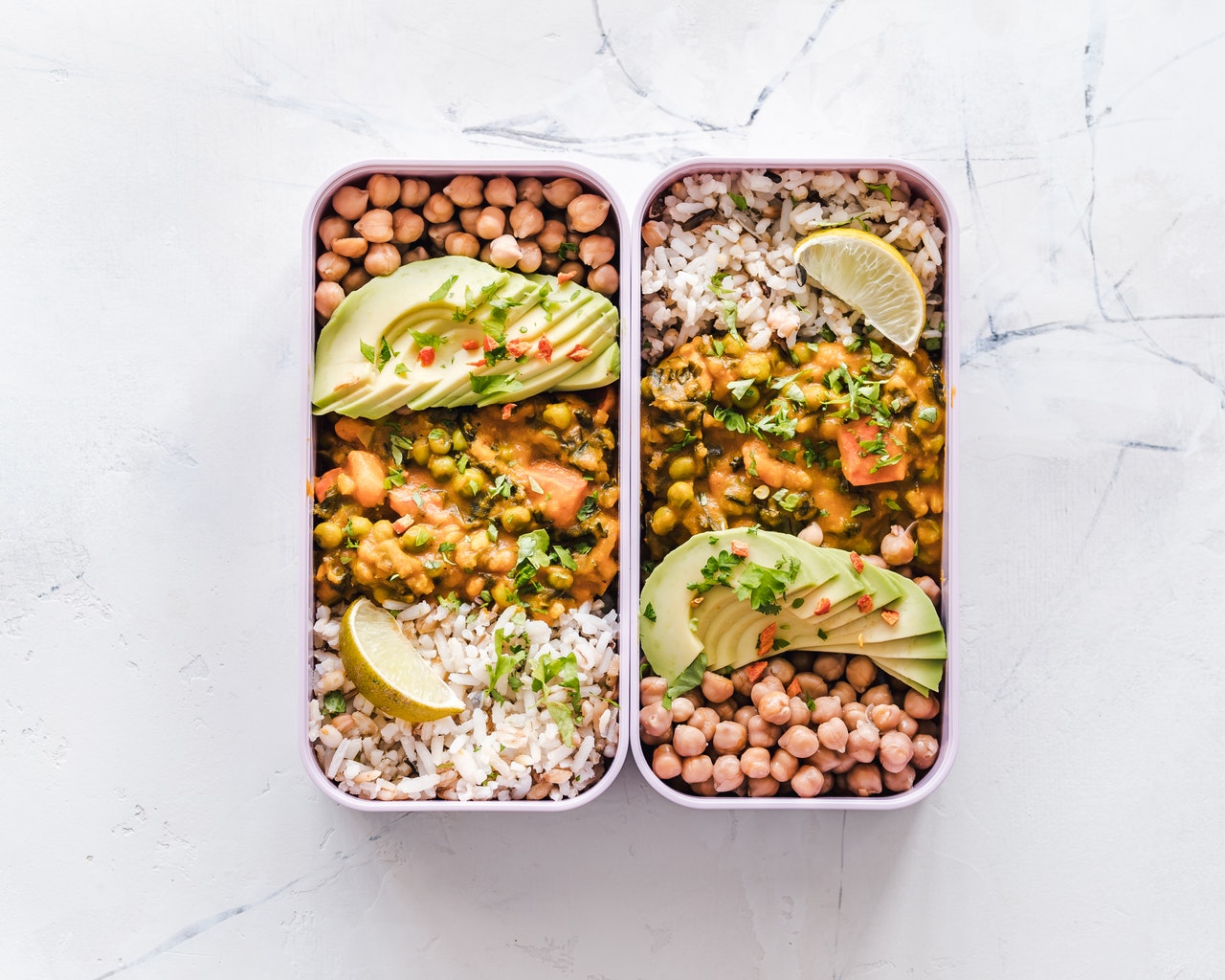 What is it? After creating the UK's first vegan subscription box, Mindful Chef has flourished into a food box service that caters for all diets, with meat options from Britain's Butcher of the Year, no less. Offering different meals every week, each one nutritionally balanced and easy to prepare, Mindful Chef is a great way to try out healthy new recipes. Recent dishes include smoked salmon frittata, Middle Eastern aubergine and Thai pork meatballs.
Who's it for? Anyone who loves to cook and wants to broaden their horizons.
How much is it? Since subscribers choose the meals they want each week, gift vouchers are available from £25.