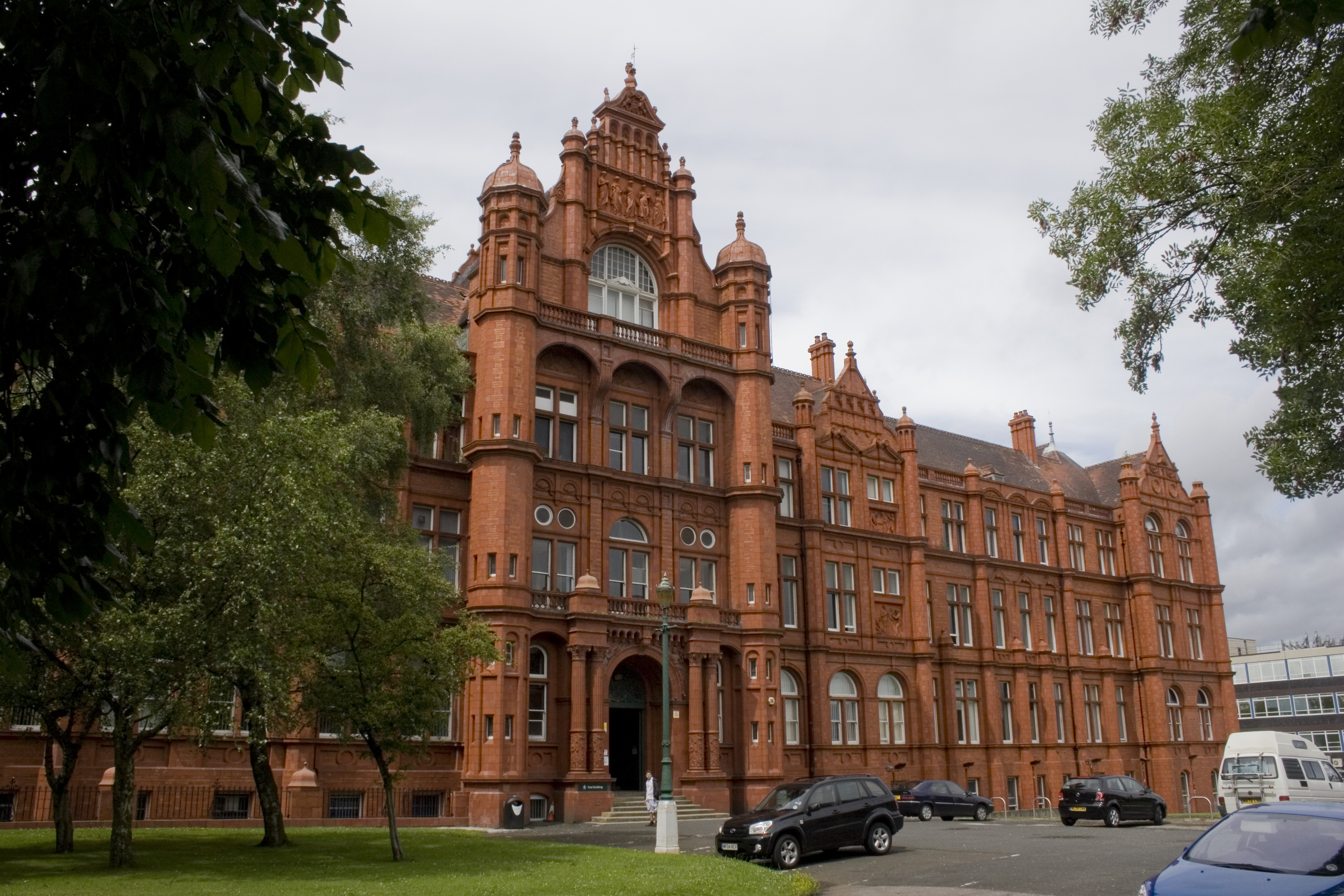 The University of Salford has joined forces with crisis assistance company red24 plc to offer specialist courses in food security. The MSc Risk and Crisis Management (Food Safety Assurance) will begin in January and will offer those working in the sector, or those trying to get into it, the opportunity to update their skills and learn about the latest regulations.
Dr James Mulkeen, Associate Dean Academic of the Business School at the University of Salford said: "We think this is a really innovative solution to a gap in the market. If you look at the food and drink industry it's one of the largest sectors in the UK economy and is subject to vast amounts of regulation.  Despite that there are very few high level programmes for technicians and managers in the sector.
"Changes in legislation mean that all producers will have to demonstrate due diligence. That will mean they will need qualified staff who can respond to those demands and ensure that producers comply with the regulations".
With James' help, Eric Smith and Grant Cropper fromred24 plc developed the programme. Eric said: "This course is unique in that it has been developed by industry, for industry. It's about managing risk, and specialists from red24, who have experience of working on global risk issues, will co-teach and assess the modules."
Grant said: "This course is unique in that it has been developed by industry, for industry. It's about managing risk, and specialists from red24, who have experience of working on global risk issues, will co-teach and assess the modules."
Dr Mulkeen added: "This is just the start of our relationship with red24. We are looking at developing into many of the other areas and offering courses for example in financial risk management or risk management in the health care sector."