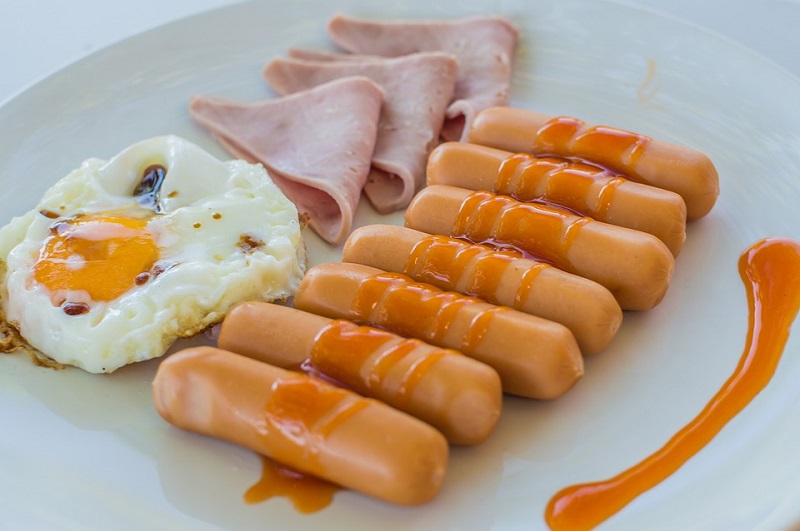 Our eating habits have moved on massively from the staple food of Egyptian times where bread and beer took center stage of most people's diets. Now endless new options are arising daily to keep our need to eat fresh and exciting, so what's in store for 2017? Nutrition, authenticity and sustainability appear to be taking more effect in the way people buy and cook their meals as well as people wanting to explore more global cuisines.
Culinary shifts are taking shape constantly and so are diet trends. According to a 2014 study 375 million people are vegetarians worldwide & 1 million are vegans. Vegetarian comfort food is on the rise as animal proteins take a back seat and heavy side dishes are being removed for fresh options of fruit and veg. Meaning in the near future vegetable crusts on pizza and mashed cauliflower instead of chips or rice could be having a massive impact.
Kale is thought to be a thing of the past with various seaweed varieties now taking its place in restaurants. Many chefs are on the search for new flavours and less waste while still providing customers with a hearty yet healthy meal and seaweed appears to be a cheap and cheerful way of doing this successfully.
Other big trends include a demand for updated breakfast options, with scrambled eggs and oatmeal drifting away from attention and crunchier options coming in, such as fried chicken balls and crispy chorizo. Be on the lookout for Matcha, a specific type of Chinese green tea (taking fitness lovers by storm), beetroot (making its long awaited comeback) various forms of botanicals and edible cannabis. Yes, edible cannabis.
Upscale secret locations such as New York City's Sinsemila.la offer cannabis cuisine at up to $250 per head, and it's not just the typical Amsterdam brownies. This new found food phase sees the use of marijuana in shrimp-stew, salmon dishes, stuffed eggs, confit chicken wings, roasted ribeye and their spring menu even includes warm Girl Scout cookies with a cannabis oil infusion. Sinsemali.li however claim that by carefully developing this new food trend they assert the idea meals are a careful collaboration of experience from start to finish. They insist it is not about getting high-it's Haute Cuisine.