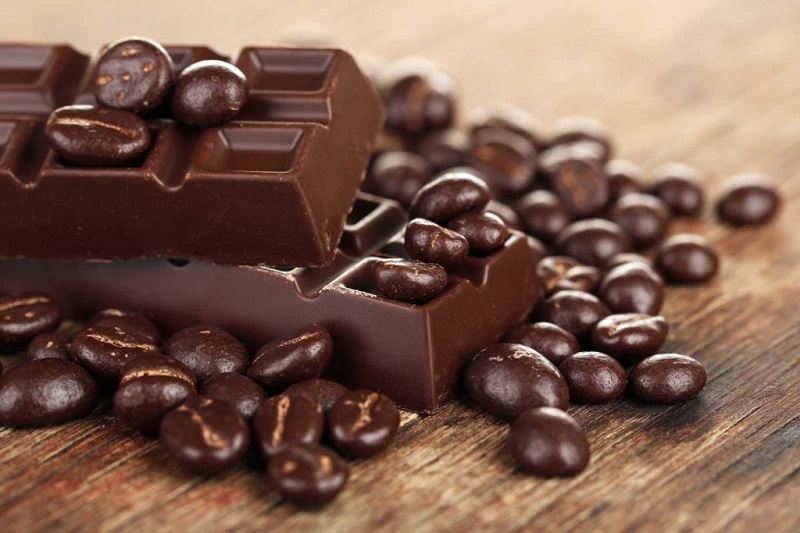 Elizabeth Shaw, expert creators of heritage chocolates and have revealed that they have released a new luxurious product. The new chocolate product has been created using classic flavour combinations with their expert knowledge to make the product luxurious. The Dark Chocolate Mint Cream bar has been launched by the team at Elizabeth Shaw, who have been producing chocolate since 1881.
The Chocolate company focus on delivering treats that can be enjoyed everyday as well as used as part of special occasions. The company have always looked at creating products that are available to everyone, with the new Mint flavoured creation on sale for just a pound.
Mint chocolate is a popular flavour of sweet treat the whole year round and research that has been carried out in to sales showed that boxed mint chocolates have seen a 5.9% increase in growth in 2016. During this period Elizabeth Shaw managed to do better than the market with a 6.9% year on year growth of mint chocolate sales. This means that the market enjoy this flavour of sweet treat and is the ideal flavour for their new launch.
Elizabeth Shaw's Dark Chocolate Mint Cream product has been created for lovers of mint chocolate packaged as a special treat, or something to grab while on the go. The Managing Director of Elizabeth Shaw, Karen Crawford has said that the steady increase in the growth of the mint chocolate category means that the new Dark Chocolate product will capitalise on the expansion of the market, as it is revealed that the Mint cream bar will be on sale across the UK in a number of wholesalers.
The team at Elizabeth Shaw have also launched this new product in order to expand their range of everyday snacks, which has recently succeeded in having a 68% increase of chocolate integrated into the market.