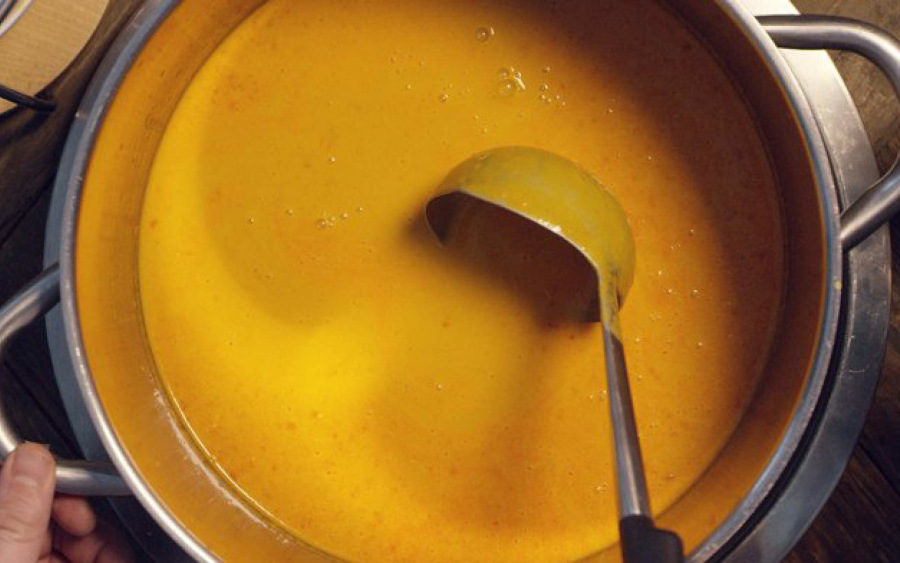 The Electrolux Group has announced plans to focus its social investments and community activities on food and related sustainability issues across the globe. The group aims to contribute more in addressing major global challenges such as hunger, poor nutrition, food wastage and responsible consumption. These proposals are in support of the United Nations Sustainable Development Goals.
President and CEO, Jonas Samuelson said: "Feeding the world's growing population in a sustainable way is one of the greatest challenges of our time. We believe Electrolux, as a world-leader in kitchen appliances, has a responsibility and opportunity to contribute on issues related to cooking and food consumption,"
"We've had a global approach to the impact of our operations and products for many years. Now, we're widening the scope of sustainability to address our role in society in a more focused way. By working together with Worldchefs and its 10 million associated chefs, we leverage our expertise, professional network and global organization to make the most of our contributions to local communities."
Electolux's sustainability framework, For the Better, includes nine promises to work towards better solutions, better operations and a better society. The company is hoping to fulfil its promise to 'Be a Force for Good' in a way that is aligned with the UN Sustainable Development Goals.
Charles M. Carroll, President of Worldchefs said: "I believe this project is going to change global sustainability as it relates to the hospitality field. Our main focuses are sustainability education and awareness campaigns towards both consumers and professionals, and alleviating poverty through skills development and humanitarian relief. Electrolux is considered the sustainability leader in the kitchen appliance industry and in partnering with them, I believe we can make an impact in these areas and focus in on how they affect our planet."