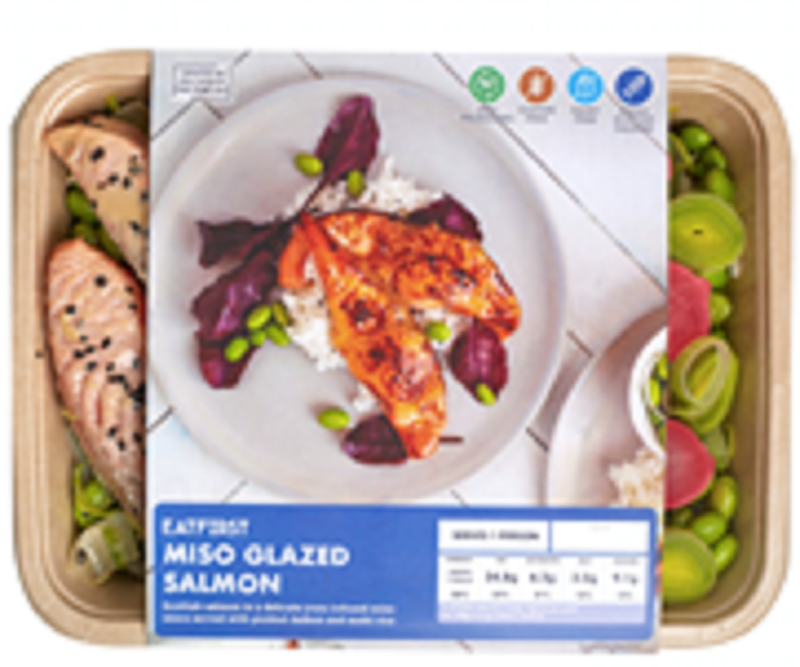 EatFirst, the UK's finest gourmet takeaway company, has partnered up with Ocado to deliver to its customers a brand new range of fusion ready meal dishes – Taste of Asia. Wanting to revolutionise and change the current view that ready meals are unhealthy and mass-produced, EatFirst has created their exclusive healthy range that includes vegan, vegetarian and gluten-free options that will be available for home delivery starting from the 7th of May.
"By creating the 'next generation ready-meal' we're trying to change the current worldview that ready meals are unhealthy and mass produced. The aim of this range was to prove that it can be done differently without compromising on convenience. Our team of award-winning chefs hand-craft our meals using high-end restaurant techniques to provide a superior home-dining experience," said Founder Rahul Parekh.
EatFirst are industry leaders in the gourmet food delivery sector and are now looking into filling a gap in the market by meeting the needs of the modern consumer. The UK has become an increasingly health-conscious country and having the option to order new, fresh and nutritious meals straight to their door is 'a wish come true' for foodies.
"It was all about revolutionising the ready-meal sector, proving you can get great food in a convenient way. We want to show the UK consumer that to get a gourmet meal you don't necessarily need to splash out at restaurants. The EatFirst and Ocado partnership means that you can enjoy incredible, healthy food at home without having to pay through the nose, or even leave the sofa," Rahul continued.
The new range was specially created for Ocado and it includes a selection of Asian dishes such as: Vegetable Udon Noodles, Asian BBQ Ribs, Honey Soy Chicken, Miso Glazed Salmon, Teriyaki Tofu, Chilli Chocolate Truffles, Tiramisu and No-Bake Yuzu Cheesecake. The prices vary from £2.99 to £12.49.