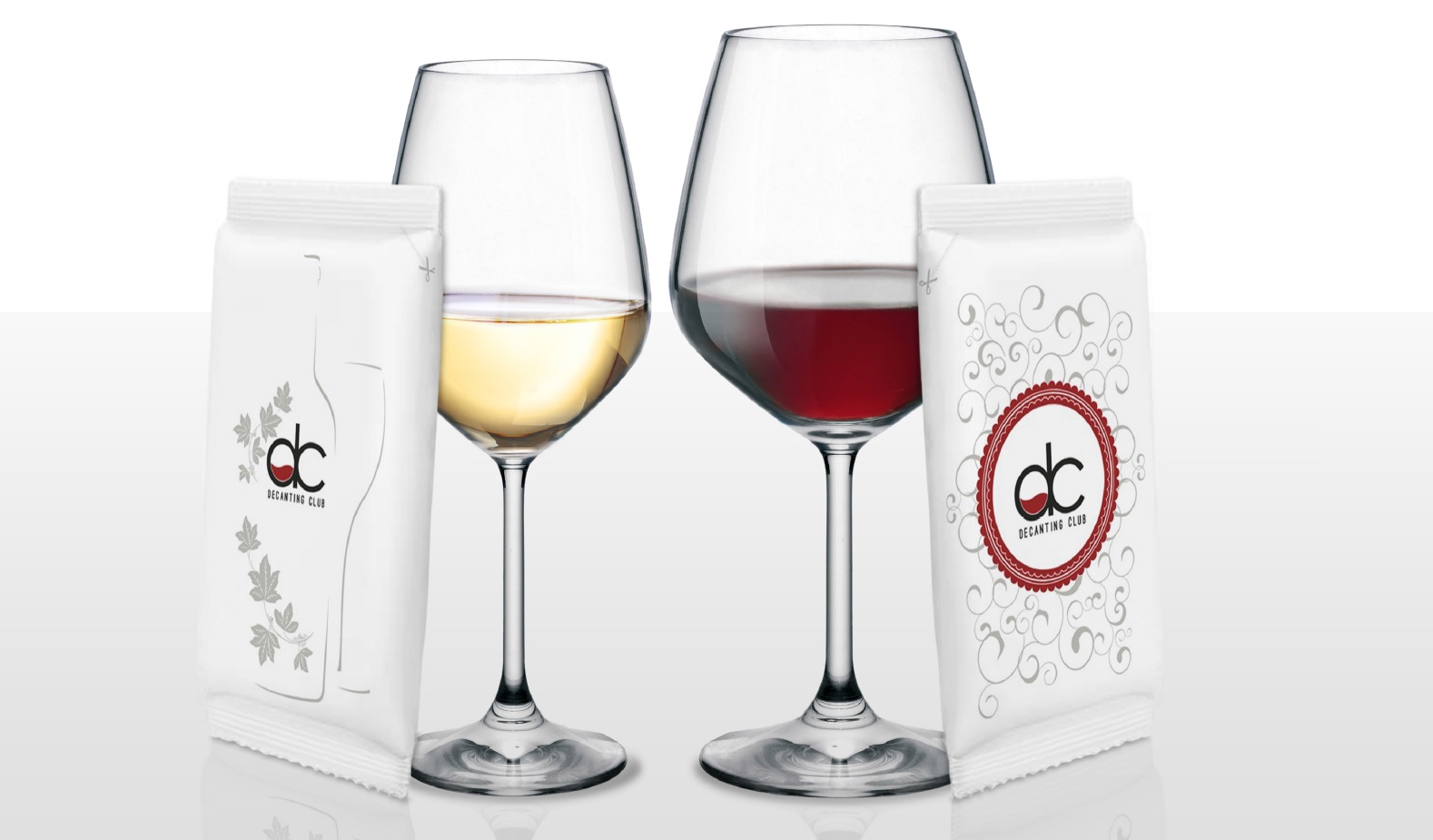 Decanting Club, the new online wine subscription club, is set to become a major player in the market after receiving sensational feedback from wine lovers during pre-launch sampling.
Of the respondents, 80 per cent said they enjoyed the Decanting Club experience, while 90 per cent would be happy to both give and receive a Decanting Club subscription as a gift. One respondent, Tracey, described the quantity of wine she received each week from Decanting Club as "perfect."
The sampling, which took place over eight weeks this year, enabled respondents to try a selection of Decanting Club's wines and comment on its subscription-based service and online app.
The quality of the wine was equally well received, with the Terre di Ginestra the most popular, despite some respondents saying they rarely drink red or European wines. Deep red in colour, Terre di Ginestra emanates sweet aromas of ripe red fruit. It has intense, succulent flavours rich in cherry notes and is pleasingly tannic at the end. It is produced in Sicily, Italy. Wine lover, Lucy described the Terre di Ginestra as "Probably the best. I could easily have bought more there and then. It made me want to look in the archive of the others I'd tried."
The sample group also appreciated that the wine arrived every week in pouches designed to fit through their letterbox. In fact the pouches were one of the major highlights in the feedback.
Speaking about the responses, Paul Rousou-Adams, founder of Decanting Club, said: "The results of this sampling campaign are incredibly encouraging. The demand is higher than ever for a service that lets people learn more about wine without the expense or health implications of committing to a whole bottle, or case, every time. We're taking the risk out of discovering new wines while still offering excellent value for money."
Every week, Decanting Club subscribers will receive a specially designed pouch containing 150 ml of wine. They can then buy the wines in full bottles direct from Decanting Club if they wish.
The wines will be unavailable at most UK supermarkets, off-licences and online retailers. The choices will be from unexpected countries and made from less well-known grapes and/or using groundbreaking production methods.
Using the free Decanting Club app, subscribers—including recipients of the gift certificates—can learn more about the wines, read tasting notes and share their comments with other subscribers. Video presentations made by Decanting Club's in-house wine expert also feature on the app from time to time.
In order to build subscribers before the launch, the company is running a crowdfunding campaign at Indiegogo which finishes on Friday 11 December. People contributing to the campaign will receive a Decanting Club gift certificate in time for Christmas, which entitles the recipient to a three, six or twelve month subscription to the innovative wine-tasting service.