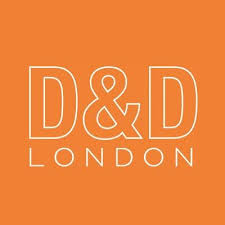 D&D London had a successful showing during the Imbibe Live competitions held at Olympia on Monday 29th and Tuesday 30th June 2015, with sommeliers and bartenders from Coq d'Argent, Launceston Place, New Street Grill and Old Bengal Bar all winning awards in the show's competitions.
The main event was the 2015 Imbibe Sommelier Challenge that saw wine experts from all over the UK undergoing three qualifying rounds. The nine finalists proceeded to go head to head, with Olivier Marie, head sommelier from Coq d'Argent emerging as champion. Marie, one of the most experienced sommeliers at D&D, has been with the group for 17 years. The runner-up was Gareth Ferreira, the Assistant Head Sommelier of Launceston Place.
Agustin Trapero from Launceston Place earned a trip to Chile alongside his team 'El Conquistador', with captain, Erik Simonics of The Savoy leading them to victory in the Wine Bar War, an event created by Wines of Chile. The Wine Bar War calls for four sommeliers to create the best pop-up Chilean wine bar in under 24 hours. The team also included Emanual Perquiera from The Milestone Hotel and Richard Lockstone from Malmaison.
Finally, Old Bengal Bar's Jacek Limberger froze out his competitors in the Ice Carving competition, while New Street Grill's Lukas Nikanorovas swept up in the Bartenders vs. Sommeliers category.
Imbibe Live, the UK's leading drinks exhibition, is considered the most talked about event in the trade. The exhibition first began in 2010 and attracts around 9,000 people annually. The two-day event included masterclasses, tastings and a series of contests.