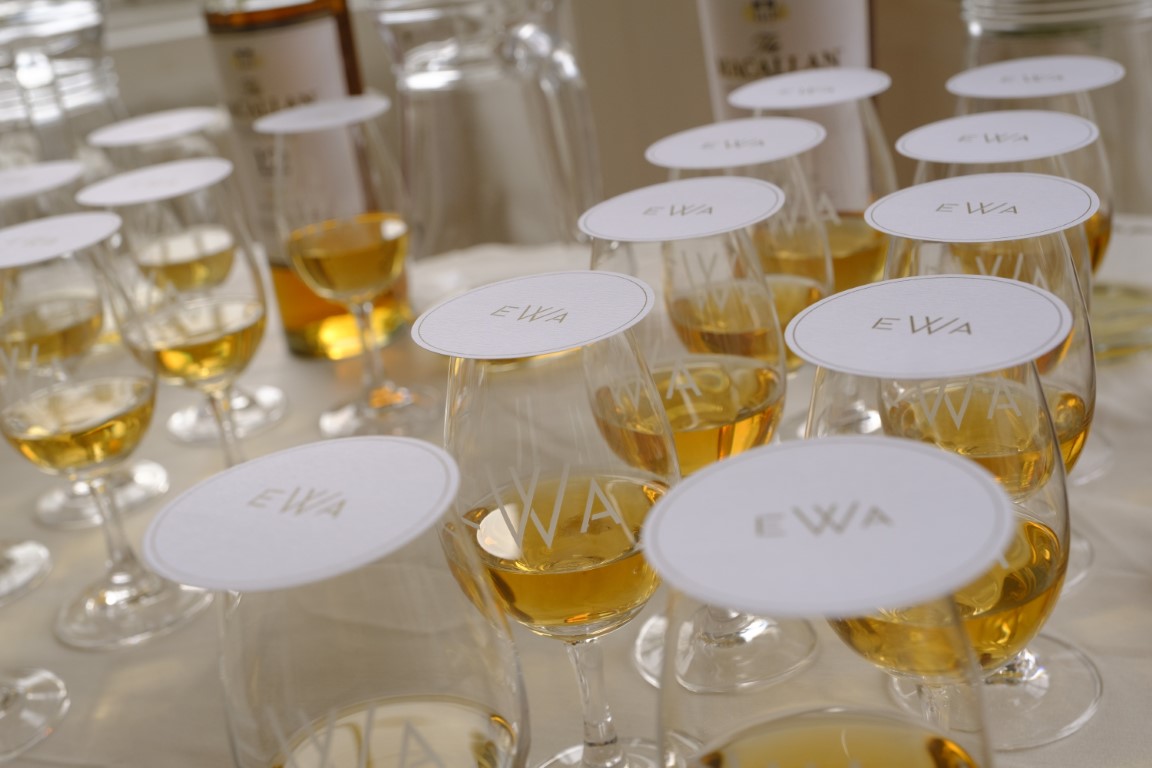 This June, the online whisky initiative Craft Whisky Club has partnered with highly respected pioneers of certified whisky education, Edinburgh Whisky Academy to create the ultimate online course and subscription service, for those who not only want to discover a new world of craft, artisan and innovative whisky-making but get a chance to try them too.
From casks to pairings, locally-produced to the exotic, learning and exploring the world of whisky is a fundamental part of the whisky experience. By teaming up with the Edinburgh Whisky Academy, Craft Whisky Club provides its members with the chance to explore the history, science, artistry and making processes which makes their favourite spirit so special. The collaboration offers members a wealth of opportunities to learn more about a wide range of whiskies from industry experts, and in these more confined times, courses can be taken from the comfort of your own home.
To celebrate the launch of the partnership, all members who sign up before Father's Day (June 21st) will receive complimentary access to their 'Focus on Flavor' module. Existing Craft Whisky Club members will also enjoy a 10% discount on all their other courses, access to a monthly Q&A with an EWA expert, and much more! Edinburgh Whisky Academy's Focus of Flavour is the perfect module to help members take their Craft Whisky Club membership to another level, helping them discover the new classics and experience the range of flavours being a member of Craft Whisky Club offers.
"We are very excited to enter into this partnership with Craft Whisky Club. Everybody at the Edinburgh Whisky Academy is passionate about first-class whisky education. Working together means we will be able to ensure more whisky enthusiasts can access our online courses and in-person Diplomas. Not only will members learn more about the industry and what makes whisky such a complex and fascinating product, but they can also be assured of an enhanced whisky drinking experience as they enjoy some of Craft Whisky Club's incredible bottlings. Slainte!" — Edinburgh Whisky Association