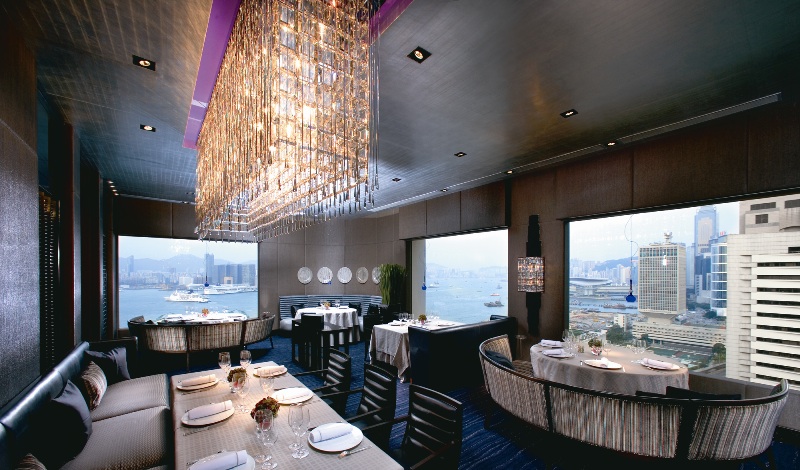 The Hotel Group Mandarin Oriental has announced that Chef Carme Ruscalleda will be taking over the responsibility of running all of the culinary operations at the Mandarin Oriental Hotel in Barcelona. Carme will be handling this responsibility as part of her new position as Gastronomic Consultant.
Carme and her son, Raül Balam have successfully managed to run Moments the two Michelin star fine dining restaurant at Mandarin Oriental, Barcelona for eight years, since 2009. In addition to Moments and Blanc, Chef Ruscalleda will be in charge of the other food and beverage options at the hotel, from breakfast to room service, as well as the menus at Banker's Bar and Mimosa garden.
The restaurant in question, BistrEau had previously been led successfully by Chef Ángel León. Ángel León is commonly referred to as the Chef of the Sea and has been the leader of the Barcelona restaurant for the past three years. Another change to occur is that the restaurant will be returning to the food scene under its original name of Blanc during this month.
In order to recognise the renaming of the restaurant and the new appointment, there will be a range of brand new gastronomic offerings served at the restaurant and designed by the seven Michelin star Chef Carme Ruscalleda. It is thought that the food concept at Blanc will be local and fresh seasonal produce served to guests. This produce will include truffle, caviar, game and fresh fish. This excellent produce will then be transformed in to simple and traditional Catalan dishes. Soon to appear on the menu at Blanc is Canelones Gratinados, Picanton en escabeche and Gazpacho and rices. In order to keep an element of the Mandarin Oriental heritage there will also be Asian influence cuisine on offer. Furthermore, a number of tapas will be served at Blanc, Banker's Bar and in the Mimosa garden. The menu that has been designed by Carme will be prepared by the sous chef Alberto Castiñeiras and Chef Ismael Alonso.