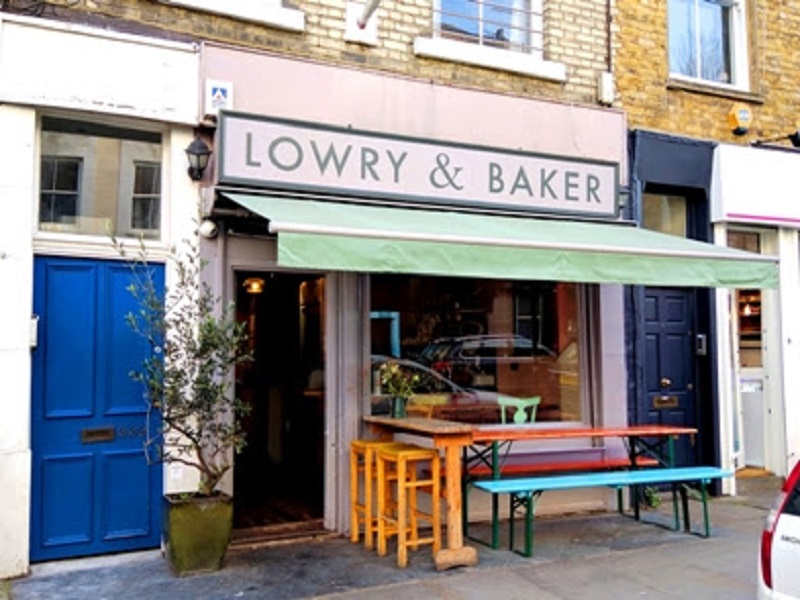 The specialist business property adviser, Christie & Co. has completed on the sale of a popular coffee shop located in the heart of Portobello Road in Notting Hill, London. The coffee shop, Lowry & Baker is known for being a charming location that is still contemporary. The shop offers a range of different artisan pastries. However, the location is best known, especially in the local community for its brunches.
Lowry & Baker has been described by TimeOut Magazine as to die for and is also an award winning coffee shop, after winning the publicly nominated TimeOut Magazine Love London Award 2016 for the Best Cafe in the area. It is thought that the success of the coffee shop will be continued under the new owner of Lowry & Baker.
Taking over at the Notting Hill coffee shop is Mr. Ondrej Petras. Ondrej has experience of delivering high quality dining experiences. In previous roles, Mr. Petras worked as the Senior Chef at The Ivy. No doubt, with the new owner's knowledge and experience, Lowry & Baker will continue to develop and be as successful as it has been already.
The coffee shop is warm and welcoming for its customers and allows visitors to feel at home and enjoy the excellent food available. The quality of the cafe is very high and it is great that Mr. Petras, with his culinary knowledge has taken over at Lowry & Baker. Ondrej has said that he is excited about the opportunities the Portobello Road coffee shop has created, although he has said that he will be making sure that the location stays as close to the original concept as possible while the developments are implemented. Ondrej Petras will use his high end experience to build on the already successful trade of the cafe, in order to develop the coffee shop for the future.