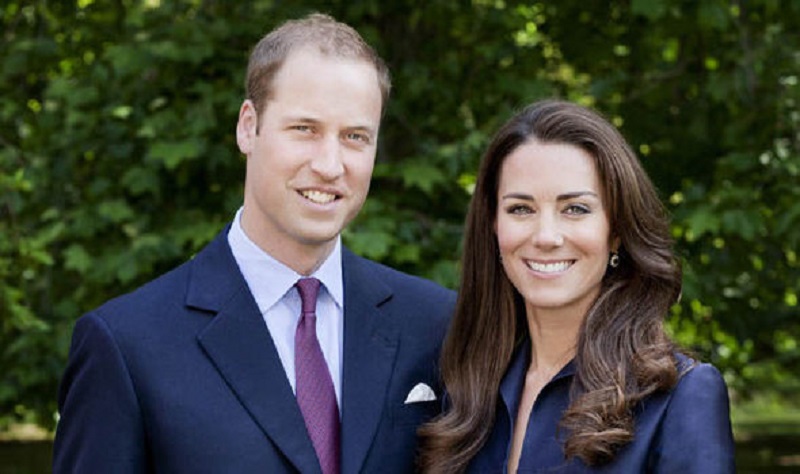 The TV chef David Wawrzyniak has recently cooked lunch for the Duke and Duchess of Cambridge while the royal couple were on an official visit to Poland and Germany. The restaurateur and TV chef developed a menu to serve to the Duke and Duchess, and now the menu will be open for others to try at the House of Feasts, which will take place in Peterborough this weekend.
On the 29th of July  there will be an exclusive royal lunch, where guests can buy tickets to reserve a place and enjoy the same menu that was cooked and served to the Royal couple on the second day of the official visit to Poland and Germany. The trip was carried out by the Royal couple at the request of The Foreign and Commonwealth Office.
David Wawrzyniak said that getting the opportunity to cook for the Duke and Duchess of Cambridge was a once in a lifetime opportunity and that after the event in Gdansk, he wanted to share a part of that with people in England. This exclusive royal menu will only be on sale for one day only and will replicate exactly what was served to the Duke and Duchess. David Wawrzyniak prepared the royal menu in Poland with the House of Feasts chefs Dominic Pietrzyk and Lucas Ciechelski.
On the menu on Saturday the 29th of July in Peterborough is Polish smalec with slow cooked Dingley Dell pork serves with a  selection of pickles alongside, sourdough breads and cucumber gel. The next course was a traditional Polish pierogi that has been stuffed with Dingley Dell pork and finished off with some crispy nigella seeds in a burnt onion sauce and served with Fenland's best pickled carrots. Next, was the Tartare of Baltic Herring that was brined in house and served with compressed apple, beetroot puree and a black tulle. Finally the last course was a Ptys made with Cambridgeshire fruits, filled with a Chantilly crème and raspberry.