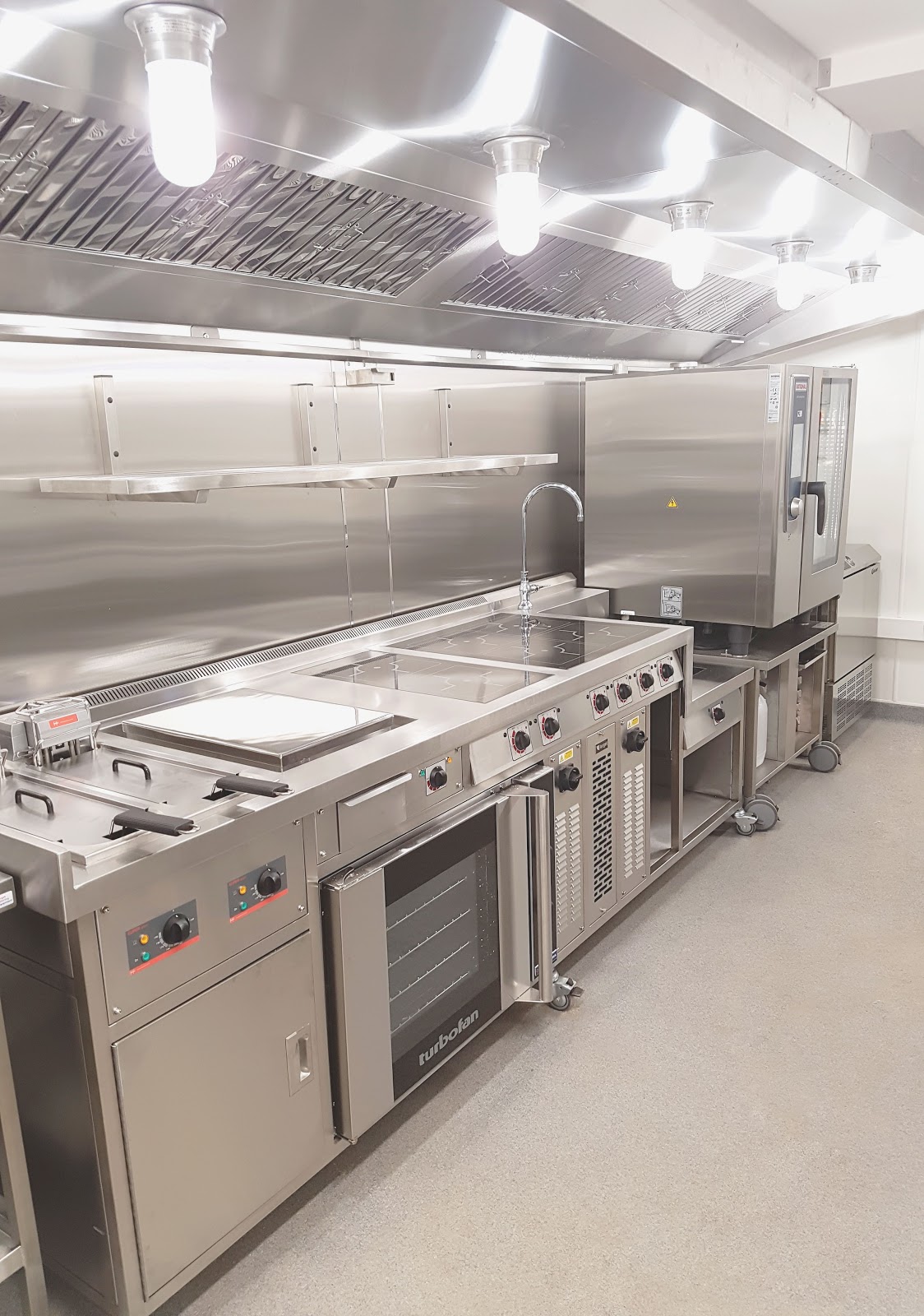 A Gloucester-based catering equipment manufacturer has been served up a treat after being shortlisted as a finalist in the prestigious Catering Equipment Suppliers' Association (CESA) Awards 2018.
Target Catering Equipment has been shortlisted for the CESA 'Sustainable Catering Equipment Award' and will now come up against some of the industry's elite catering equipment manufacturers for the coveted accolade.
The family-run business, which has been producing quality, bespoke catering equipment to the foodservice industry for over 30 years, was shortlisted for being a leading British manufacturer of sustainable Carbon Trust accredited catering equipment.
"We're absolutely delighted to have been shortlisted as a finalist in the Sustainable Catering Equipment category at the CESA Conference 2018. It means a lot to get recognised as a leading manufacturer of sustainable catering equipment, especially as it's a core value of ours to provide sustainable commercial kitchen solutions," said David Pedrette, managing director at Target Catering Equipment.
Target's induction ranges have been recognised as sustainable products and are accredited by the Carbon Trust.  Target Catering Equipment has helped to deliver Carbon Trust funding to its clients as an accredited Carbon Trust supplier, and has also assisted customers with overcoming difficult ventilation and equipment issues that have caused contractual problems and require compliance with strict planning and DEFRA guidelines.
As a result of investing in CAD software and hardware to deliver complete 3D designs, its design and consultancy services are now being engaged by international companies – specifically China.
"Being a family-run business makes the shortlisting that extra bit special and we'd love to go on and win the award! I'd like to thank all of our loyal and new customers who have supported us, it's because of you we're able to enter these incredible awards," David added.
With eighty years of expertise, CESA is the catering equipment industry's largest trade organisation, offering privileged access to a wide business network.