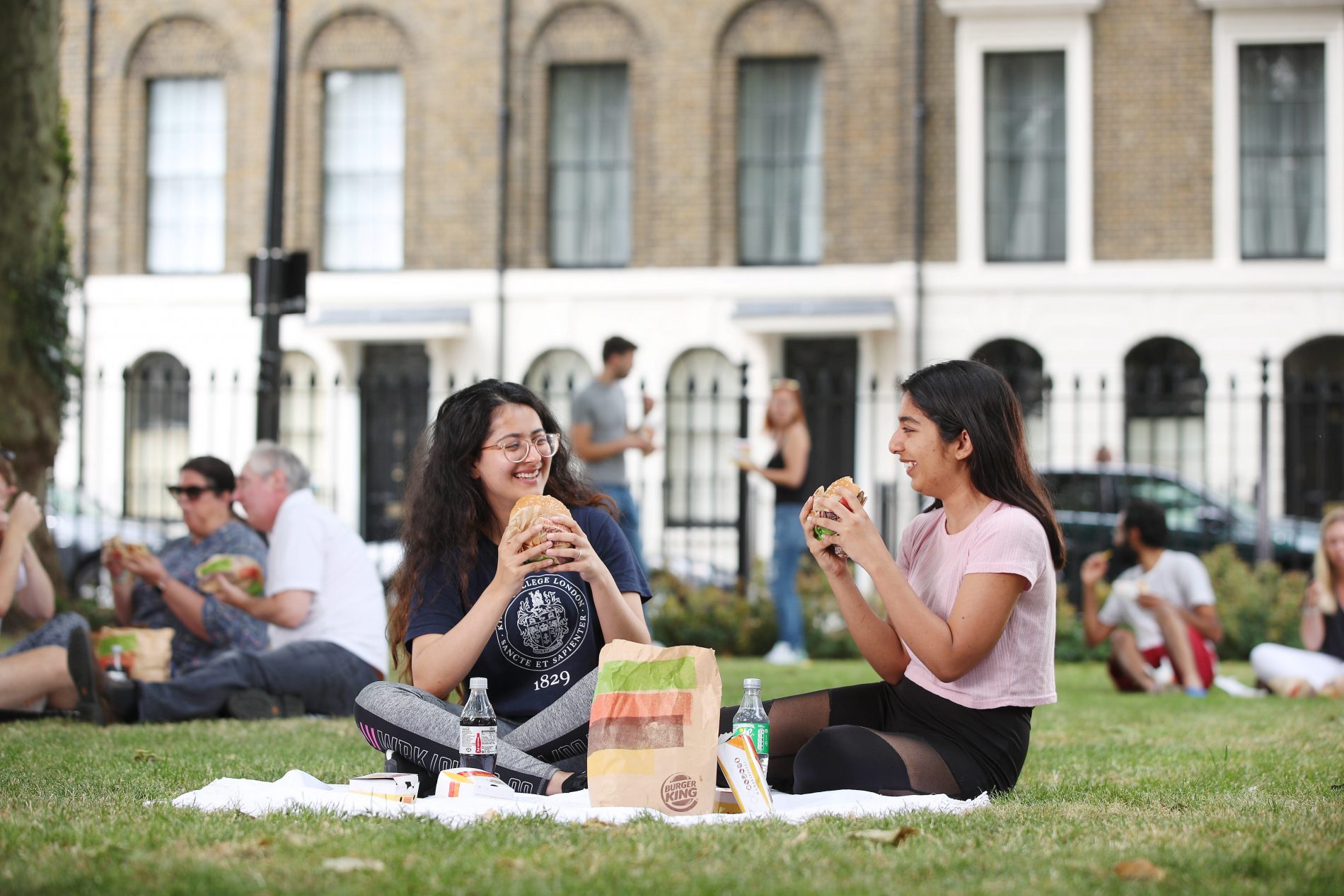 As Brits have spent nearly 12 long, tough weeks in lockdown, neighbours have gone from being people who live across the street to firm friends – relationships we will cherish and be thankful for long after lockdown ends. To celebrate and pay thanks to these new-found friendships, Burger King has surprised streets across the UK with deliveries of hundreds of free Whoppers, for Brits to tuck into with their neighbours.
Burger King UK received hundreds of responses, following a call on their social channels for Brits to nominate their streets for a Whopper-of-a door step delivery. Ten lucky streets from Bournemouth to Glasgow were then picked at random to receive Whopper-sized deliveries to enjoy a socially-distanced treat with their neighbourhoods, paying homage to the new-found friendships we've formed during lockdown.
Katie Evans, Marketing Director at Burger King UK said: "We wanted to celebrate the long-lasting friendships that have been formed with our neighbours during these long weeks of lockdown, and surprise neighbourhoods with Whopper-sized treats for them to enjoy with their street!"
Burger King is continuing its phased re-opening plan. The fast food chain will have reached the re-open milestone of 350 locations for delivery and drive thru, equalling three quarters of restaurants in the UK by the end of June.