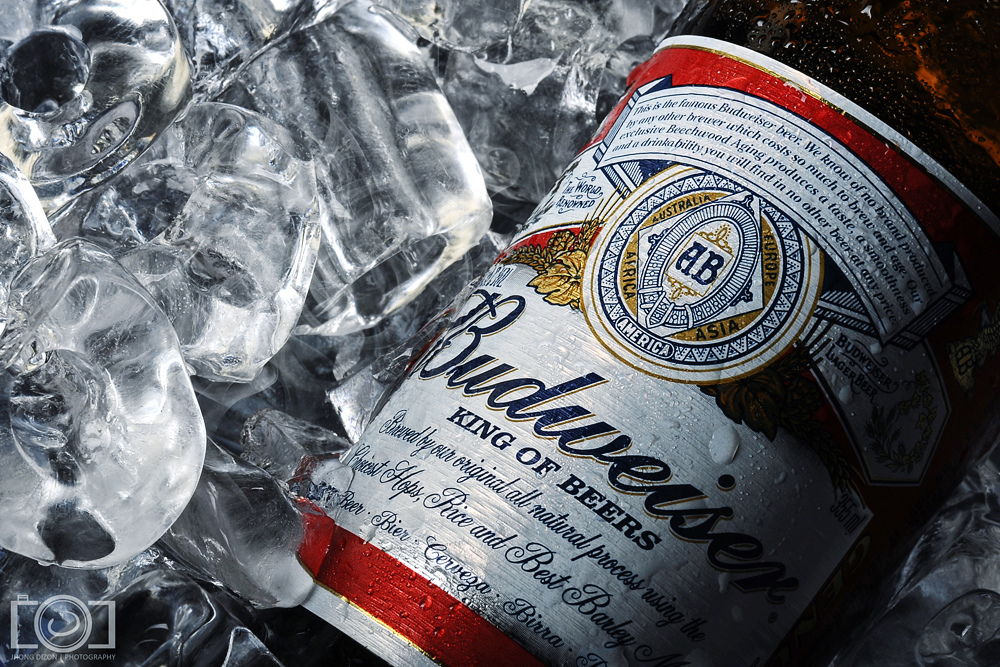 The Superbowl is one of the most watched global sporting events that takes place in the world today, and each year companies battle it out for a desirable advertising spot during the commercial breaks in the game. The most recent addition has come in the shape of beverage giant Budweiser's pre-released 2017 advert, which has caused a bit of a stir on the internet.
The Budweiser advert addresses the topic of immigration, with a storyline based around Adolphus Busch, the founder of the major brand, with a look into what it would have been like around the time of Busch entering the USA in 1857. However, with the current turbulence and controversy surrounding Donald Trump and his laws on immigration, has Budweiser chosen the wrong time to release this?
It provides a stark contrast to previous Budweiser adverts which have tended to be light hearted and of comic value, and it comes as no surprise that many people online have voiced their discontent at the company's topic choice, so what have representatives from the brand said on the matter?
"We created the Budweiser commercial to highlight the ambition of our founder, Adolphus Busch, and his unrelenting pursuit of the American dream," commented Vice President of Marketing at Anheuser-Busch InBev, Marcel Marcondes. "This is a story about our heritage and the uncompromising commitment that goes into brewing our beer. It's an idea we've been developing along with our creative agency for nearly a year."
'Born the Hard Way' is the title that has been given to this year's one minute advert, and it appears that despite the controversy surrounding the ad it will still be featuring in Sunday's Superbowl. So is it a disaster waiting to happen or will there be no drama as a result of its airing? We shall have to wait and see.