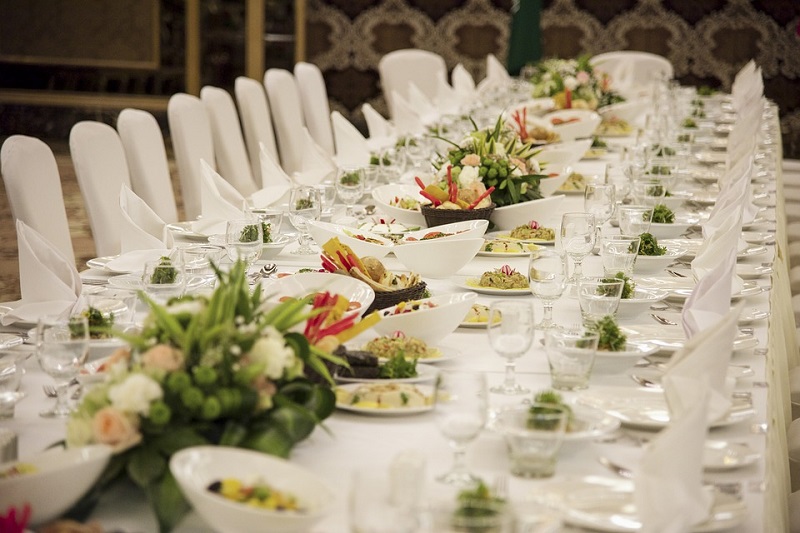 The head chef at Ascot racecourse and member of the Sodexo Sports & Leisure team has been awarded the Chef Award at the Cost Sector Catering Awards. Gemma Armor was given the Award at the event that took place last week. Maureen O'Leary the Larkhill Garrison, Sodexo Defence services manager also won the unit manager award for his work in Wiltshire.
Sodexo is the world's largest services company and it is a credit to the company the company that two of its staff members have won awards at the Cost Sector Catering Awards. Gemma Armor, the Sodexo head chef at Ascot spends her time working in a demanding and busy kitchen in order to produce more than 400 different fine dining menus every year. This food is enjoyed by over 500,000 customers which includes visitors to the world famous and prestigious Royal Ascot race meeting. Gemma was given the award because of her ability to lead a team of 250 chefs in order to create food that is at top quality.
Maureen O'Leary was also praised for her work as she manages a team of 210 that work across catering retail, leisure, mess management and cleaning services at Larkhill Garrison. The Sodexo Defence service manager also gets involved with a great deal of charity within her local community. Last year Maureen organised an overnight sleep event at Stonehenge in order to raise £14,000. Maureen has also arranged for toy, clothing and food drives to take place to support several local children's hospices. The Judges at the Cost Sector Catering Awards have said that they were impressed by the feedback from clients about Maureen. The judges also recognised her work to raise turnover as well as drive to improve innovation and improving staff training.
These Awards reflect the characteristics prized in Sodexo of providing excellent services to their clients and customers as well as inspiring those around them to develop and grow in a way that can improve the community around them.