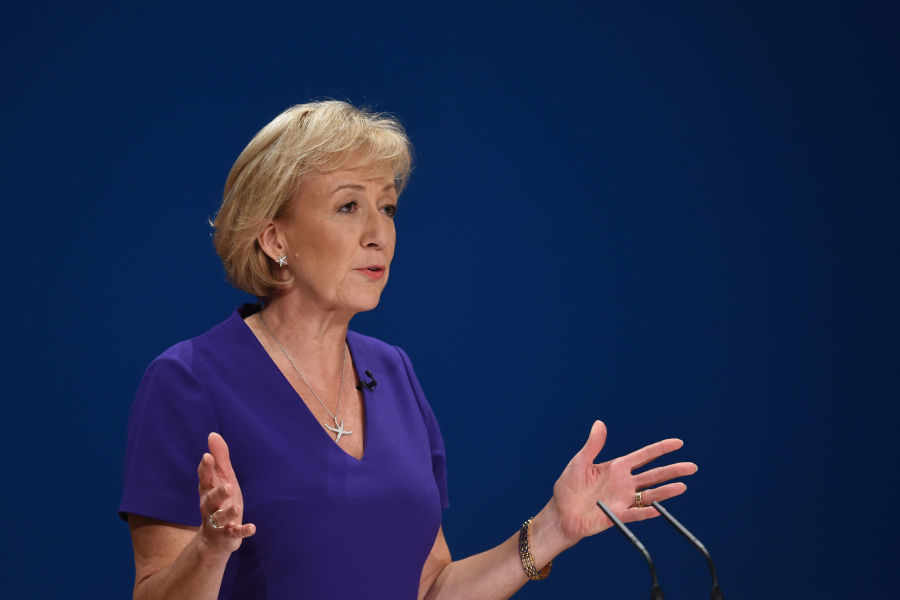 Andrea Leadsom has announced that a plan to increase British food and drink exports across the world could boost the economy by around £3 billion.
The Environment Secretary made the announcement at the world's largest food trade fair, SIAL Paris. She said: "With over £10 billion worth of food and drink sold overseas in the last seven months and exports up almost 6% compared to 2015, there is no doubt we are open for business and ready to trade.
"Our food and drink is renowned for having the very best standards of animal welfare, quality and safety and I want even more of the world to enjoy what we have to offer.
"Scottish salmon, Welsh beef, Northern Irish whiskey and English cheese are already well-known globally and I want us to build on this success by helping even more companies send their top-quality food and drink abroad."
Leadsom's five year action plan focusses on targeting markets in 18 countries including Australia, New Zealand, Latin America and Japan.
Mark Garnier, International Trade Minister, commented: "The Government has put trade at the heart of its agenda with the creation of the Department for International Trade and we are working hard to help UK companies take advantage of the global demand for British goods and services.
"This ambitious new plan shows the strength of our commitment to boosting UK food and drink exports around the world.
"Whether it's helping our businesses to understand target markets, providing access to trade missions or advice on export finance, we are committed to helping budding exporters realise their dreams of building a global business."
Meanwhile, Food and Drink Federation director general Ian Wright commented: "We are supporting the Government's export drive with an ambition to grow branded food and drink exports by a third by 2020 to £6 billion.
"Export growth is hugely important to our sector. We hope that the International Action Plan for Food and Drink will open more channels and provide direct support to new and existing food and drink exporters."