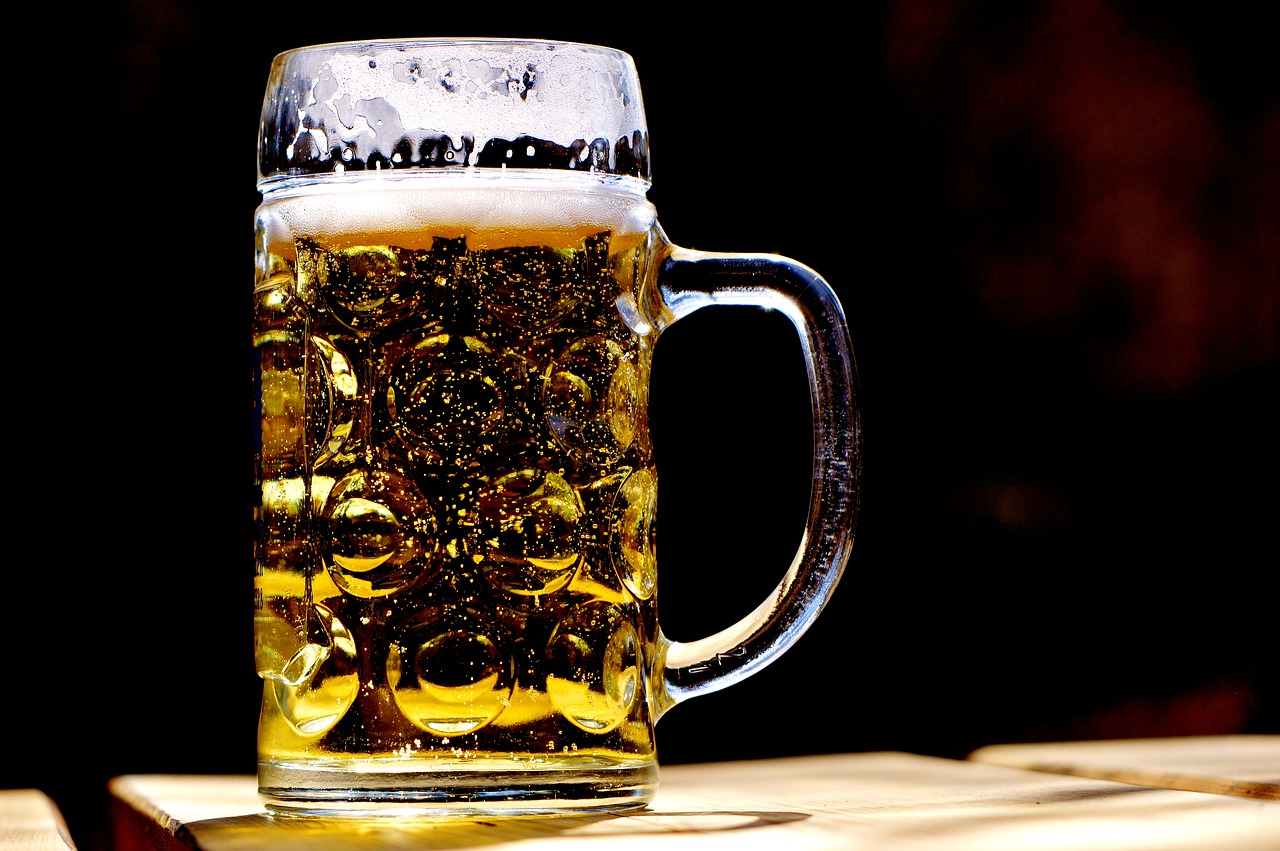 Beer mats have been around for a long time now, and they are used in almost every pub, home and restaurant in the country.
When it comes to custom coasters, they are a lovely thing to have in your house. Therefore, personalised beer mats are probably some of the most versatile gifts available on the market.
From birthdays to anniversaries, you can literally gift beer mats to your friends and family on more than one occasion. In this article, we will discover the various events on which you can gift beer mats to your loved ones.
General Occasions
Weddings
Giving away beer mats as your wedding favours is a unique way to go. Most people won't think of the idea and take the usual scented candles, chocolates and the like whereas you can swoop in and steal the show with your beer mats.
Furthermore, you can also gift customised beer mats to the couple with a design that refers to a memorable moment you shared with them to make the gift all the more special and personal.
Valentines Day
Can't think of a good gift to give to your partner on Valentine's day? Well, your search ends here. In a relationship, there are several special moments that you want to savour and cherish forever. If your partner is a beer enthusiast, you can gift them a set of beer mats.
Go ahead and get your loved one personalised coasters with inscriptions or anecdotes reminding them of the romantic moments you've shared with them as a depiction of your journey together.
Birthdays
Although a beautiful personalised birthday card from Clintons is a great idea to tell someone how much they mean to you, another brilliant idea is to give a personalised coaster to your friend as a birthday gift.
You can have the beer mat customised with the person's favourite movie characters or their favourite football team (you get the picture) and we're certain that it'll make their day.
It's the little things, after all that can make the most minimalist idea grand!
Housewarming
Given the fact that your friends have just moved into their new house, they would love a new set of beer mats for their brand new home. Moreover, giving them various sets of personalised beer mats based on the kind of guests they're having over, can be another idea to make your gift extra special.
Graduation
Your son/daughter has just graduated and it is the right time to take them out to have their graduation beer. While you're there you can surprise your child with a set of personalised bar mats that have an inside joke inscribed on them in an attempt to savour the moment and congratulate her/him on their success.
Father's Day… Or Mother's Day
Beer mats can be an amazing gift that children can give to their mums and dads on Mother's and Father's day. This will be an especially unique and thoughtful gift if your folks love sampling craft beers from the local breweries.
Regardless, it'll help bring a smile to their faces, especially if the mats are customised with their favourite dialogue from a movie or their favourite book.
Some Very Specific Occasions
When Your Friend Is A Pub Owner
If your friend's a pub owner, you can give them some really cool beer mats for their pub on their birthday or anniversary or their pub's grand opening.
When Someone You Know Is Trying To Market Their Start-Up
You can give your friend a bunch of beer mats with their company's logo printed on them so that they can use them as a promotion strategy for their start-up.
If You're Obsessive About Your Beermats
In the case that you are a little too obsessed with a particular beermat, you can have them replicated and give one to each of your friends on certain occasions and ask them to give you your drinks with that beermat the next time you visit their place.
To Sum It Up
With the number of occasions and celebrations on which you can give away beer mats as a gift, you have to agree that beermats in fact are a very versatile gift.
Whether it is your best mate's wedding or your father's birthday, personalised coasters are a great gift to make your most cherished moments memorable, and enjoy a beer to celebrate the occasion.
The next time you surprise your partner or friend with this lovely gift, do let us know what their reaction was to this unique, personal gift.