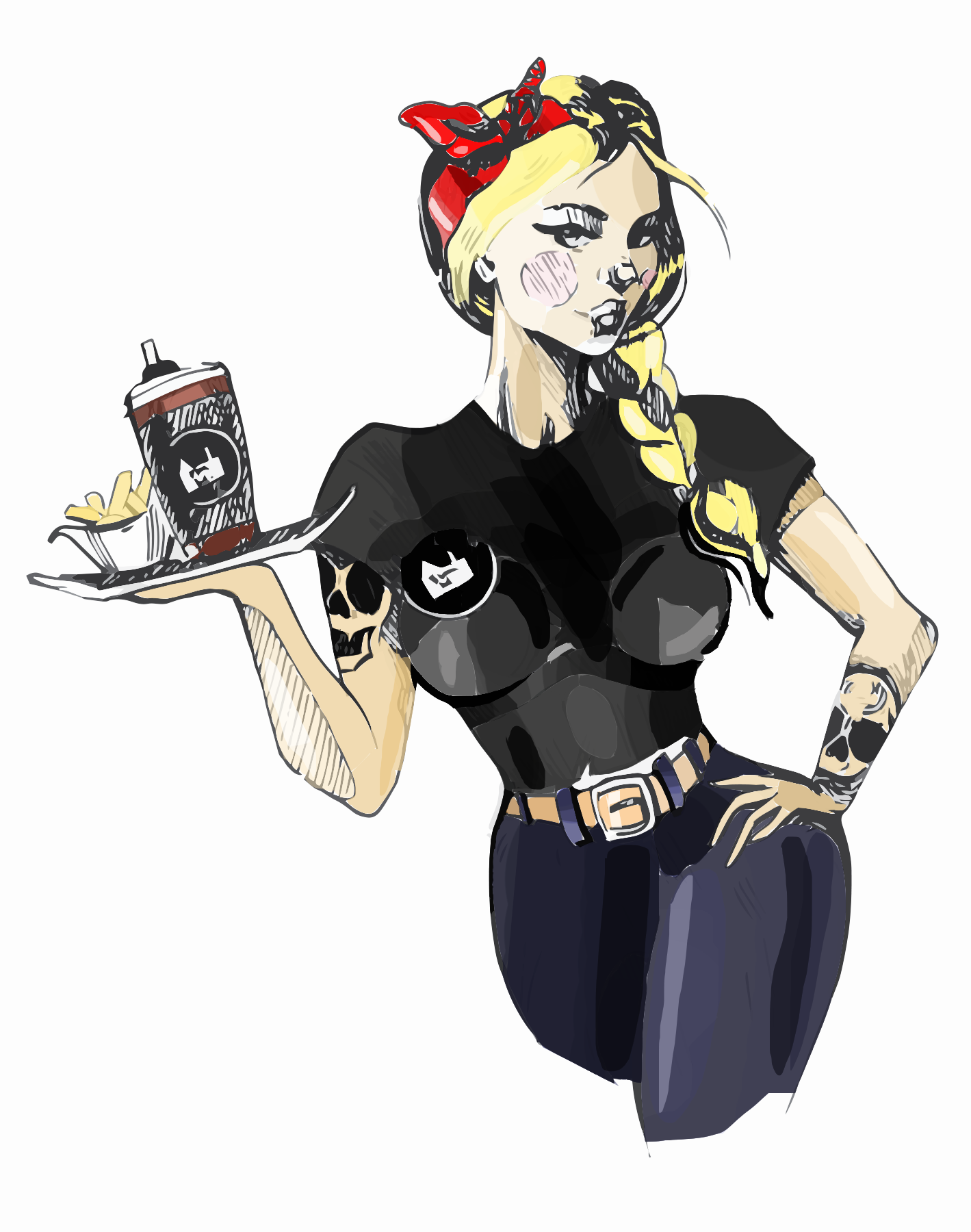 A restaurant in Cardiff has become the first in Wales to embrace the power of artificial intelligence (AI) – a move that reflects a growing momentum in the hospitality industry to embrace increasingly sophisticated technology in this field.
The Smoke Haus has launched BBQ Babs, the 'Haus' chatbot, at its Cardiff restaurant, located on Mary Ann Street near the Motorpoint Arena. It plans to roll out its BBQ Babs chatbot to its other premises in Swansea and Birmingham later this year.
BBQ Babs was developed specifically for The Smoke Haus by Cardiff software development partnership The Social Code – a joint venture between Glad People and Arriba Systems. Chatbots are software programmes, which can include AI components, designed to interact with people over messaging apps such as, Facebook Messenger, Twitter Direct Message, Slack, Kik, Telegram and WeChat.
By scanning a special code or clicking the Facebook Messenger link – which brings The Smoke Haus' BBQ Babs to life in the Facebook Messenger app – customers will be able to ask BBQ Babs a range of questions from the menu, and even choose the music in the restaurant by chatting with the 'Bot'. They will also be rewarded with loyalty points and discounts the more they engage with BBQ Babs or when they recommend people to join the programme.
BBQ Babs is one of the latest chatbots to be developed within the UK for use by the hospitality industry. Gartner, the US research and advisory firm providing information technology related insight, suggests that over the next three years we can expect to see an increase in chatbots within the hospitality industry – with research predicting that by 2021, more than 50% of businesses will spend more on developing chatbots per annum, than traditional mobile apps. It also suggests that by 2020, customers will manage 85% of their engagement with a restaurant without interacting with any of the staff in human form.