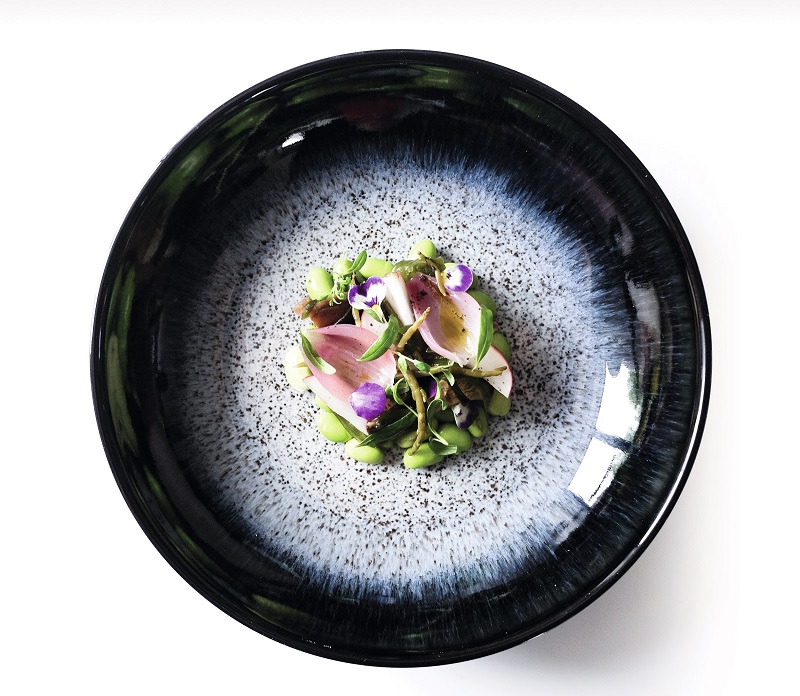 The British manufacturer of pottery Denby Pottery will relaunch itself into the hospitality sector at Hotelympia, the UK's largest foodservice and hospitality event. Making great food look beautiful has always been one of Denby's core values and research shows that nearly half of us think the way our food is presented is just as important as how it tastes.
The trends of plain white tableware have long gone and now, people want to see more interesting plates and bowls that showcase dishes both at home and when they eat out. Denby's artisan handmade ranges of tableware are eminently placed to provide a beautiful canvas for all kind of cuisines.
The company has an experience of over 200 years in design and craftsmanship, which makes them specialists in colour and reactive all over glazes that are totally unique and extremely hard wearing. By using the Derbyshire stoneware clay, which is very strong and fully vitrified, the products acquire strength, durability, and chip resistance. They are made to resist the hard conditions of commercial restaurants and kitchens and to prove how confident Denby is in its range, it offers the Denby 10 year Edge Chip Warranty.
The manufacturer's ranges are designed to be beautiful and practical at the same time, being tested to tough industry standards as well. Every single one of their plates and bowls are designed to stack and they all are dishwasher, freezer, microwave, and oven safe. They have an extensive range of shapes and patterns, with over 25 coupe plates that complement how modern chefs present their dishes.
Denby already has a customer base that includes restaurants from all over the world. If you are interested in Denby's fresh look and the range it has on offer, the company can be found at Hotelympia between the 5th and the 8th of March on Stand No. 2237.