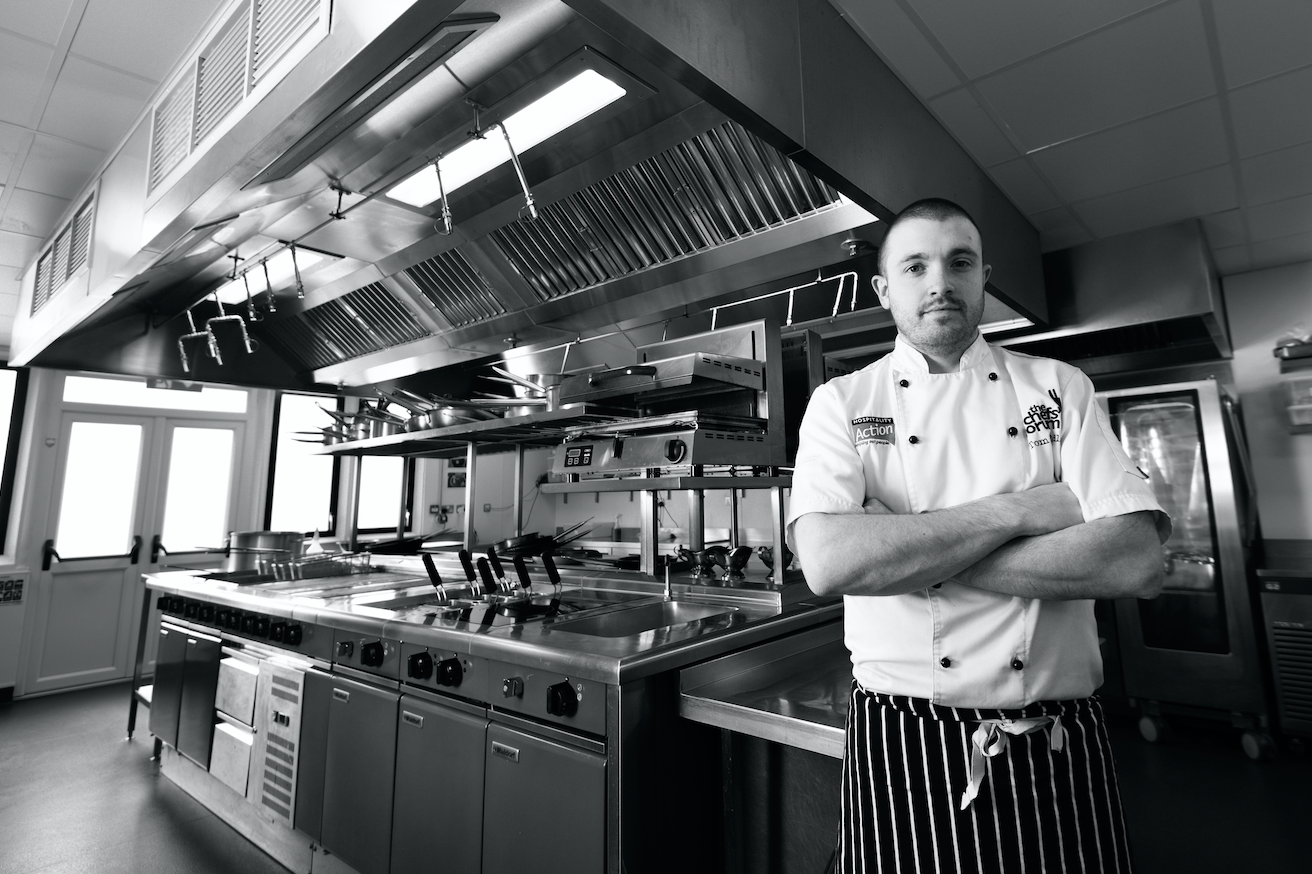 Chocolate lovers no longer need a golden ticket to soothe their sweet tooth as Grade II-listed stately home, Hoar Cross Hall, prepares to launch its first ever chocolate-themed Afternoon Tea.
Amidst 50 acres of rural Staffordshire countryside, the luxury spa resort will create some of the finest indulgent treats inspired by Roald Dahl's iconic novel, Charlie and the Chocolate Factory, on Sunday, September 30th.
While it might not be a mysterious factory, the gates will be firmly open at Hoar Cross Hall for everyone to taste a piece of chocolate heaven, and what's more, visitors will be greeted with a glass of fizz and an array of savoury snacks on arrival in its magnificent ballroom.
Just like the classic children's novel, the period style hotel and spa has its own inventing room, where visitors will be able to enjoy weird and wonderful treats that are sure to excite and amaze.
"Our themed Afternoon Tea is set to be a delicious concoction of chocolatey treats, and the best part is you don't have to have a golden ticket to experience it! This event will offer something for the whole family and I can't wait to showcase our marvellous creations. Although I can't promise an appearance from the Oompa Loompas, this is sure to be a special day dedicated to all chocolate connoisseurs," said Tom Biddle, Hoar Cross Hall's head chef.
The event will run from 12.30pm to 3.30pm and is open to all ages. Tickets are half price for children between the ages of five and twelve, while those under five get in for free. Adult tickets are £30.
Hoar Cross Hall is a luxury spa resort set in 50 acres of quintessential English countryside in Staffordshire. One of the UK's original spa resorts, Hoar Cross Hall combines the period style and elegance of a Grade II listed stately home with modern luxury and attentive service.