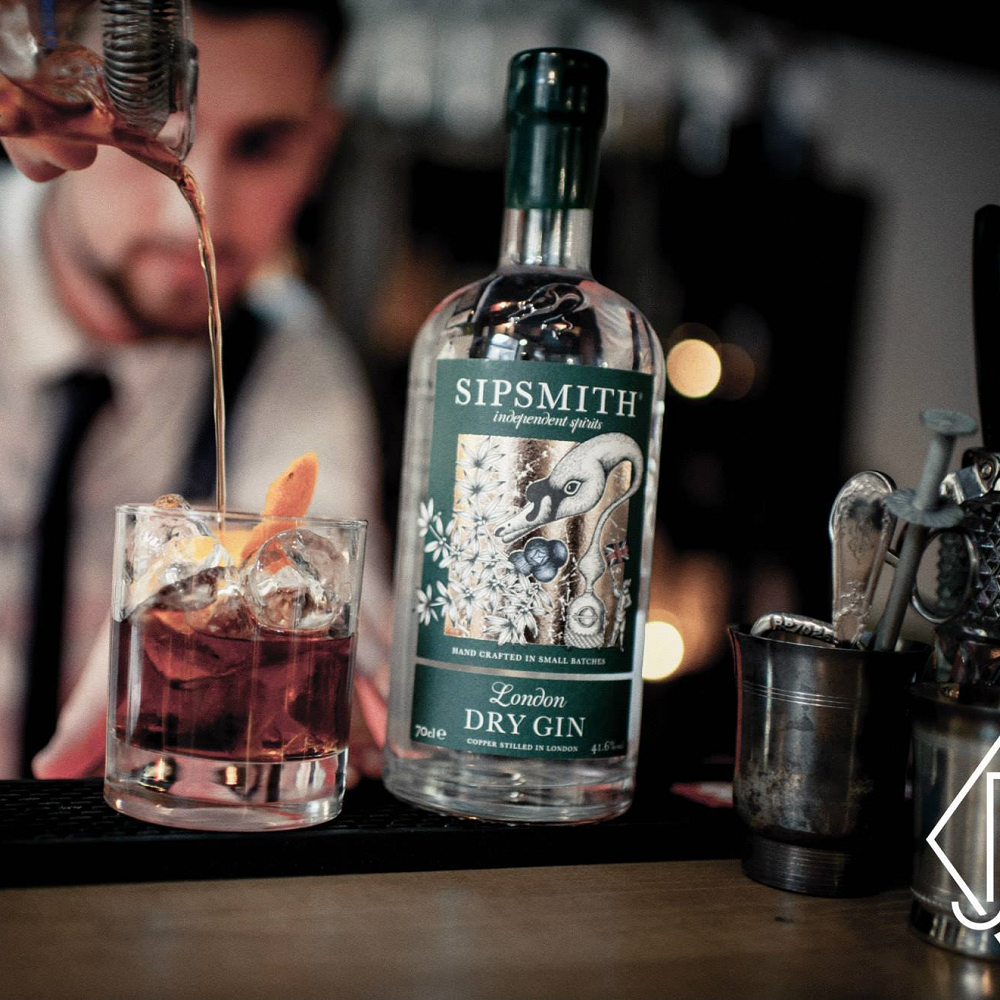 A new summer drink The Wingfield – a Great British Gin Aperitif has launched this month. Making its debut in Harvey Nichols stores, The Wingfield is a contemporary aperitif, blended to a secret recipe from a small batch London Dry Gin, cucumber, pink grapefruit, elderflower and other fruits and spices. Created by the expert blenders at Pontoon, The Wingfield is set to be the drink of the summer. The Wingfield provides the perfect aperitif for al fresco drinking, serving seven drinks from its tall, elegant 700ml bottle.
The Wingfield aperitif's creator, Simon Weston, comments: "Our namesake was an innovator too – Major Walter Clopton Wingfield pioneered lawn tennis in the 1870's and changed the face of the British Summer and we'd settle for nothing less. The Wingfield is distinctly different. It's a modern gin aperitif blended to have a unique signature. It tastes like a garden at dusk – clean and fresh with complex layers of quintessential summer flavours. I can't think of a better way to enjoy an afternoon al fresco with a glass of what's set to become an iconic British drink!"
The Wingfield has been described as a sophisticated alternative to Pimm's and Aperol; fresh and perfectly balanced with a dry finish. A series of tastings in al fresco venues, hosted by Wingfield ambassadors, is planned for spring/early summer as well as the marketing and PR campaign around the launch – "I'd rather have a Wingfield" – targeting 25-40 year old men and women.
While the Wingfield is versatile and can be drunk chilled straight from the fridge or served on the rocks, the signature serve is The Wingfield Spritz, topped with chilled soda water and garnished with an orange twist.
The Wingfield Spritz 2:1
Pour two parts The Wingfield over cubed ice, top with one part chilled soda water. Garnish with an orange twist.
Tasting Notes
Bright, crisp and fresh summer citrus and white flowers, earthed with deep green herbs, dark spices and a gentle wisp of smoke. A long, dry finish.
Size: 70cl Strength: ABV 23.3%
Stockists: Harvey Nichols – Seven stores throughout the UK
Bottle design: Stranger & Stranger