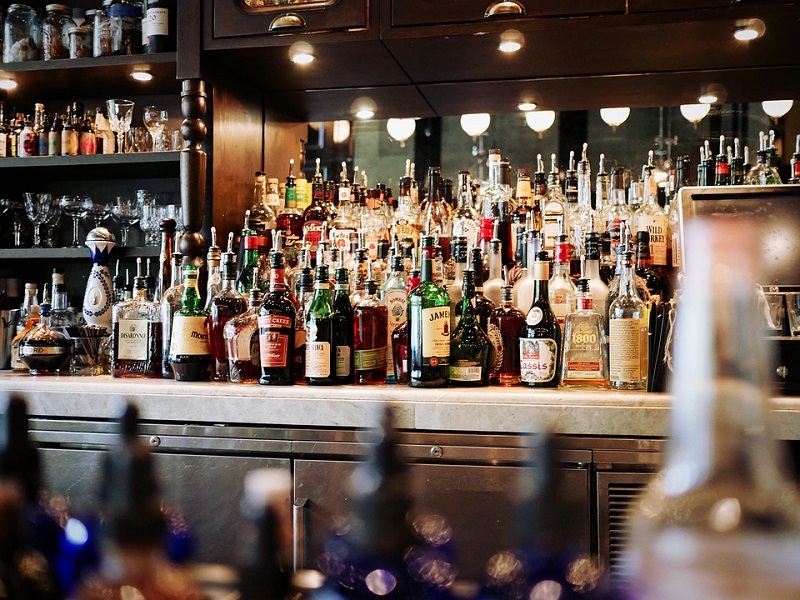 Arc Inspirations has announced the appointments of a new Property Director and Operations Manager for the North West. Together with the CEO, Martin Wolstencroft and the Managing Director, Anni Opong, they will work towards the next phase of growth for the company and its venues.
The new Property Director is Nick Lowery who will join Arc Inspirations on the 1st of February. He had previously worked at Revolution Bars Group and now he will lead Arc's acquisitions and the next stage of its growth. He comes with 15 years of experience within the licensed retail sector, multi-tenure acquisitions, new build development, and property management.
"I'm thrilled to be joining Arc Inspirations at such an exciting time; they're a fantastic brand with an impressive growth strategy – a testament to its hard working teams. I'm looking forward to proactively seeking new opportunities to help drive business. Arc has big plans this year and I can't wait to get stuck in," said Nick.
The second appointment is James Gingell as Operations Manager, starting on the 5th of February. Gingell had previously worked for The Victorian Chop House Company LTD, where he had operational control over three gastro pubs in the city centre of Manchester. He started his career in the hospitality industry by being a Group Operations Executive Chef for 15 years.
He said about the new opportunity: "I'm really excited to be on board; Arc Inspirations has a portfolio of impressive brands and I'm pleased to be working in a marketplace I know well – I consider myself an adopted Mancunian. Arc Inspirations' growth is down to its passionate teams and this is something I am looking forward to continuing and developing as part of my role to see the hard work come to fruition."
Now that the Arc team has two new members fully dedicated to the hospitality industry, it can confirm its position as one of the leading bar and restaurant operators in the North of England.