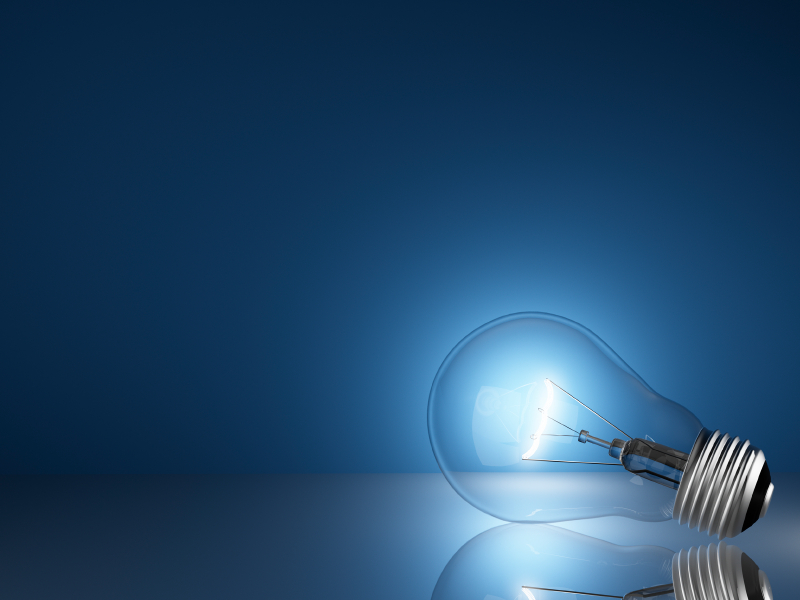 Bureau Veritas is calling on duty holders to step up efforts aimed at reducing the safety risk posed by poor electrics ahead of the highly-anticipated 18th Edition of the IET Wiring Regulations. Due to be published in July, BS 7671 – IET Wiring Regulations 18th edition will apply to all new and rewired installations designed after January 2019.
Set to include a number of significant changes in relation to protection against fire, protection against overvoltage and clarity on special location installation, the legislation will optimise safety in domestic, industrial and commercial locations. After estimates showed that electricity is the leading cause of over 20,000 accidental fires in the UK each year, the more stringent standards will address the risks presented by faulty electrical installations and wiring systems.
Global certification firm Bureau Veritas would like, with this opportunity, to urge all duty holders to review their existing electrical safety standards and intensify their 'safety first' approach to compliance.
"For duty holders, our advice is clear – do not wait until the regulations take hold to take action. Instead, start by reviewing existing electrical safety protocols to ensure they take a 'safety first' approach to protecting employees, students and residents so that best practice is achieved every step of the way," said Nathan Cliff, electrical principal engineer for electrical systems at Bureau Veritas.
An important aspect that is worth considering is that the 18th edition puts a greater onus on risk assessment when it comes to protection against transient overvoltage required for buildings to protect against the risk of fire and loss of supply. Moreover, protection must be provided for high risk and sensitive locations, such as medical locations, heritage buildings, banks, IT centres etc.
"For many, these new regulations will no doubt be hard to decipher and put into practice. However, it's literally a matter of life and death for duty holders to get to grips with these reforms as soon as they can as achieving compliance now ahead of the January 2019 deadline will, ultimately, help to save lives," concluded Nathan.