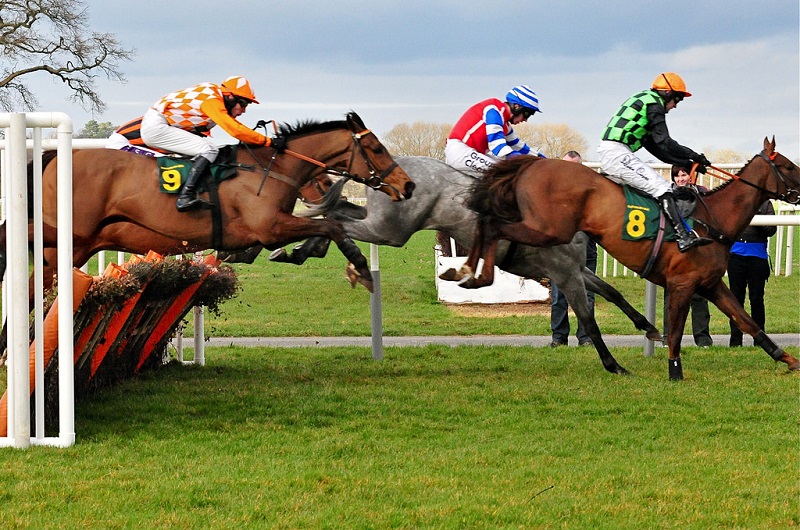 Pride of Britain hotels have been advertising their hotels and local attractions in anticipation of the coming summer season. Pride of Britain has managed to create a collection of no more than 50 hotels in order to maintain the quality an exclusivity of their brand. The business prides itself on their great hospitality and the high standards that hotels are held to in order to be part of the chain.
For those interested in Horseracing, Newmarket, Suffolk might be ideal. The National Centre for Horseracing & Sporting Art was opened in 2016 by HRH The Queen. Five minutes away from this exceptional tourist attraction is the Bedford Lodge Hotel.
On the other hand, The Torridon is perfect for those that are interested in exploring Scotland, in particular the area around the North Coast 500. This road is advertised as Scotland's answer to Route 66 and has made The Highlands more accessible than at any previous time. The Torridon also offers a Munro Adventure Package that will offer services such as mountain guides to explore the surrounding peaks.
On the other side of the nation, The Nare Hotel in Cornwall overlooks the Carne Beach and has an outdoor pool that sits at a comfortable 30°C for guests to enjoy from May to October. The Hotel also boasts a Hot Tub and is the setting for Jon Stock's new spy Thriller 'To Snare A Spy', which is published this spring.
Flower Workshops are being held by the Chelsea Flower Show winner Sue Flight at the Gravetye Manor in Sussex at various points from May to October. It is thought each class will use seasonal flowers in order to create eye-catching displays as well as having a walk round of the extensive grounds of the hotel. Alternatively, the Thurlestone in Salcombe is a family run hotel that has been open for 120 years, or The Priory in Dorset sits next to the River Frome in Wareham and will be opening a new riverside restaurant in May.