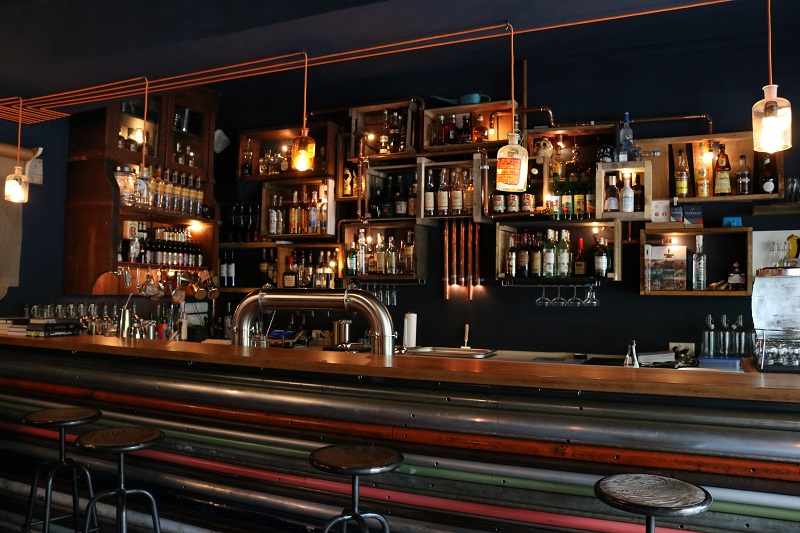 OakNorth has completed a £20 million loan to Brasserie Bar Co Ltd. The loan has been given to the company who what 35 different sites across the two different brands, Brasserie Blanc and The White Brasserie Company. The Brasserie Blanc business was initially inspired by famous chef Raymond Blanc. The White Brasserie Company is a business that offers quality pub dining and transports the cuisine that is on offer at the Brasserie Blanc sites to a more traditional pub settings.
The finance agreed on with OakNorth will allow the company to continue with their plans to open 24 new locations by 2022. It all of these sites are opened, then the total number of sites will be increased to 59. This funding will allow the both dining brands that ability to expand. Brasserie Blanc is a premium dining concept that was thought up and developed initially by the Michelin-starred Raymond Blanc. Brasserie Blanc operates at 20 different sites around the UK. The White Brasseries Company first started operating in 2010 and has seven different sites in Surrey, four in London and other sites in Hertfordshire, Cheshire, Essex and Buckinghamshire.
Up until now the Brasserie Bar Ltd has been receiving equity investment from the private equity firm Core Capital Partners LLP and has had their debt provided by ESO Capital in 2014. This investment and financial support has allowed the chain of companies the ability to rebrand and refurbish their Brasserie Blanc restaurants as well as grow the White Brasserie Brand.
OakNorth was first launched in 2015 as a non-standard lending company that uses credit and data analysis as well as machine learning to give funding to its clients. So far the lender has a loan book in excess of £600 million. The Brasserie Bar Co Ltd will be able to make the most of the flexibility and financing structure in order to grow their brand.