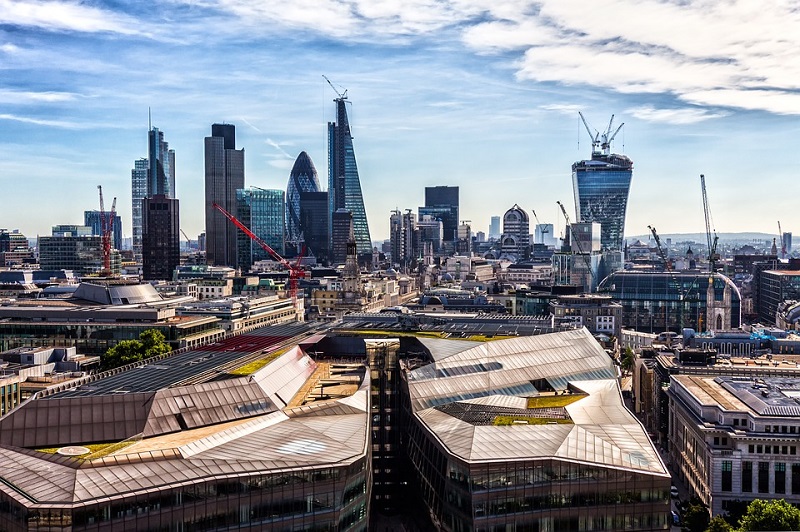 Coq d'Argent has revealed their stunning new refurbishment. The D&D London bar which has been inspired by Paris has undergone work in order to update the popular rooftop restaurant. The new design of the restaurant has been inspired by Parisian chic and has been designed with the help of the famous interior designer Sagrada.
The new space has been transformed in order to reflect the essential Parisian elegance held by the space. The restaurant has a variety of aged brass, bronze glass features and concealed lighting in order to light up and advertise the bottles of drinks on the space behind the bar. The lighting and new design will advertise the wide range of whisky that is on offer at Coq d'Argent that have come from all four corners of the world.
The restaurant will now also have bespoke furniture installed that has been chosen specifically for the refurbishment. Included will be a number of upcycled and vintage pieces that will be incorporated in to the restaurant and will be placed alongside a number of free-standing lighting structures.
There will be a cocktail list oat the Parisian restaurant that has been inspired by the 1920s and includes drinks such as the Parisienne which has been made with Hendricks gin that has been infused with a selection of herbs, St Germain elderflower liquor, white grapes, lemon juice, egg white, soda and a final splash of absinthe.
The summer at v will also see the start of CityPM which is a series of live jazz performances which will take place from the garden of the Paris restaurant. The Jazz performances will take place at the rooftop restaurant which overlooks the spectacular London skyline. These performances have been organised in partnership with Moet & Chandon and will span from 3rd June until the end of August.