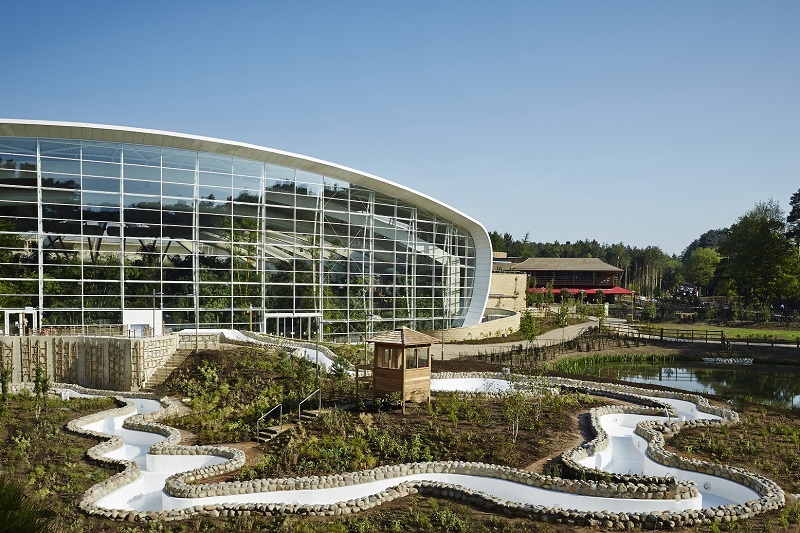 Center Parcs has recently restructured their Corporate Events Team in order to meet the rising level of demand experienced by the company from new and existing customers. The business has experienced an incredibly successful first half of the 2017/18 financial year and it has been predicted that Center Parcs will experience a record year for bookings and delegate numbers.
The Holiday company has revealed that they are currently experiencing booking levels that are 25% ahead of last year. The company has also found that the number of delegates attending events across the Center Parcs locations have also increased. The restructuring move has been chosen by the company in order to make sure that they Corporate Events Team remains in the best possible position to work with the clients and act effectively on the increasing amount of client enquiries and confirmed bookings. The restructuring will also make sure that the company will be able to evolve in order to support industry trends.
In the reshuffle, Dan Elliott has taken on the role of National Sales Manager, a move from his previous position as National Account Manager. Dan will be reporting to the also recently appointed Commercial Manager Liz Pilling. The newly restructured team also includes Nichola Jacklin, who will now be the Agency Sales Manager. Stuart Bonser and Hermione Gingell have both moved from being Business Development Managers to Regional Sales Managers. Stuart Bonser will focus on the North of the country, while Hermione Gingell will oversee the south.
In order to improve the response times of the Centre Parcs team, two new Sales Office Assistant positions have been introduced. The restructure will significantly benefit both new and existing clients with a more efficient, as the new National Sales Manager, Agency Sales Manager and Regional Sales Manager will be able to deliver a more personalised and efficient service to their clients.