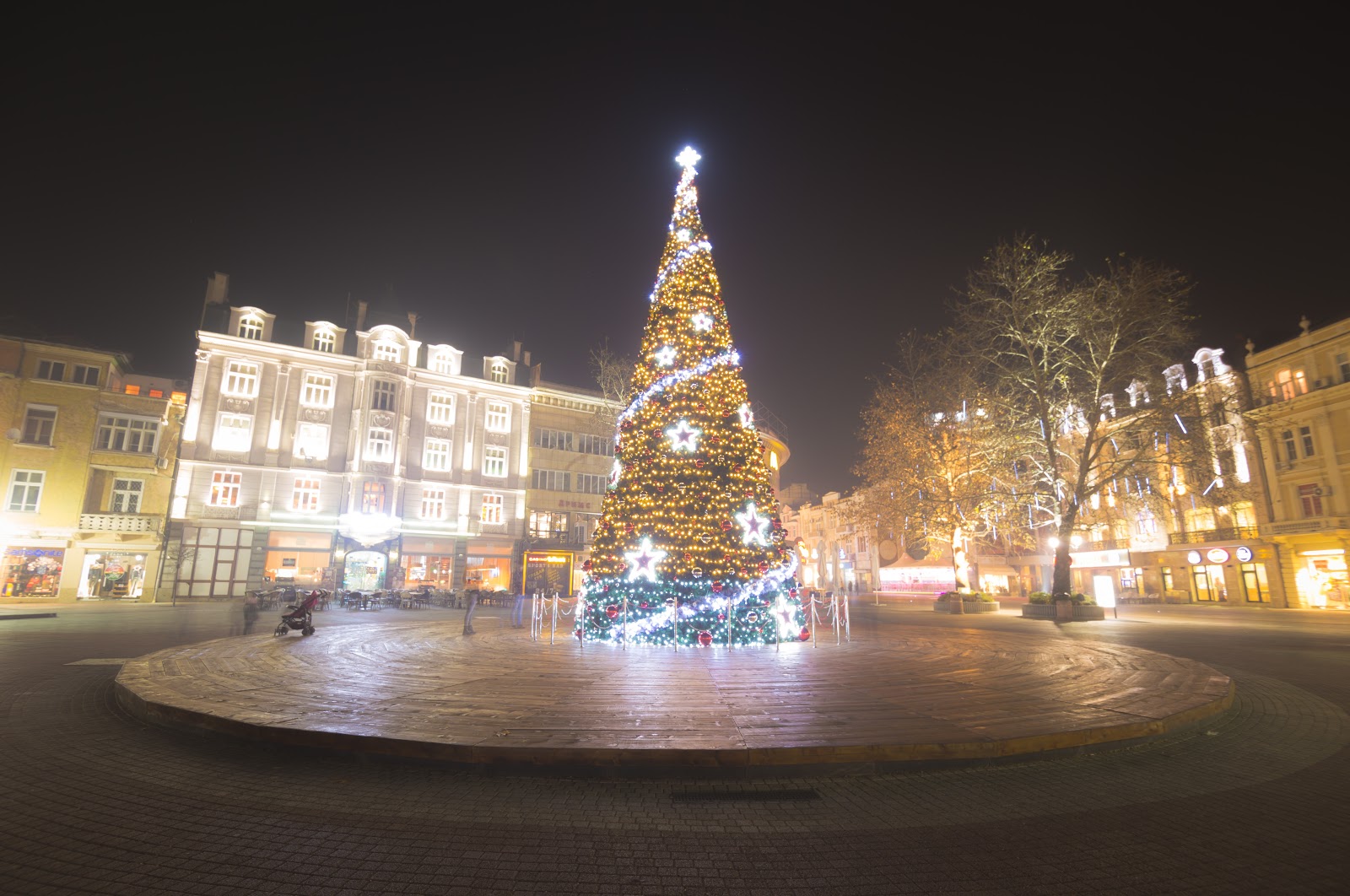 Christmas decorations are the focal point of many photos in venues during the festive season, according to new research. A survey of 1,000 UK consumers carried out by e-tailer Christmas Tree World has revealed that they upload seven photos on average of themselves in front of Christmas trees, decorations and displays throughout the Christmas period.
When quizzed further on the pictures they take during the festive celebrations, 19% admitted they ask other people to take images of their families and friends in front of Christmas trees, decorations and displays in a venue.
More than 1 in 9 (12%) said they take selfies in front of Christmas trees and displays in leisure venues, with an additional 1 in 10 confessing to choosing a venue simply based on whether the Christmas tree and decorations would be good for photos.
The research also revealed the positive impact consumers taking selfies in front of festive decorations can have for businesses – 21% said they share the photographs with friends. Almost 1 in 5 (19%) said they will share these pictures with their social networks and beyond via social media, meaning the potential for brand exposure is massive.
"It's clear to see that consumers are keen to upload pictures to social media of them in front of Christmas trees, decorations and displays over the festive period when they are in leisure venues. From taking selfies alone or with friends and family, the suitability of a venue for photos is clearly a key point of consideration for Brits," said Stephen Evans, managing director, Christmas Tree World.
"Businesses should see this a real opportunity to gain more exposure and raise their brand awareness. Thanks to the photographs being shared among family and also on social media, this only presents an opportunity to gain exposure among their customers' social networks. By dressing the venue with impressive decorations, hospitality venues will be able to have a serious impact on consumers," added Stephen.
Christmas Tree World is one of the UK's premium artificial Christmas tree e-tailers, providing unique and realistic decorations to provide a truly magical Christmas for all the family.