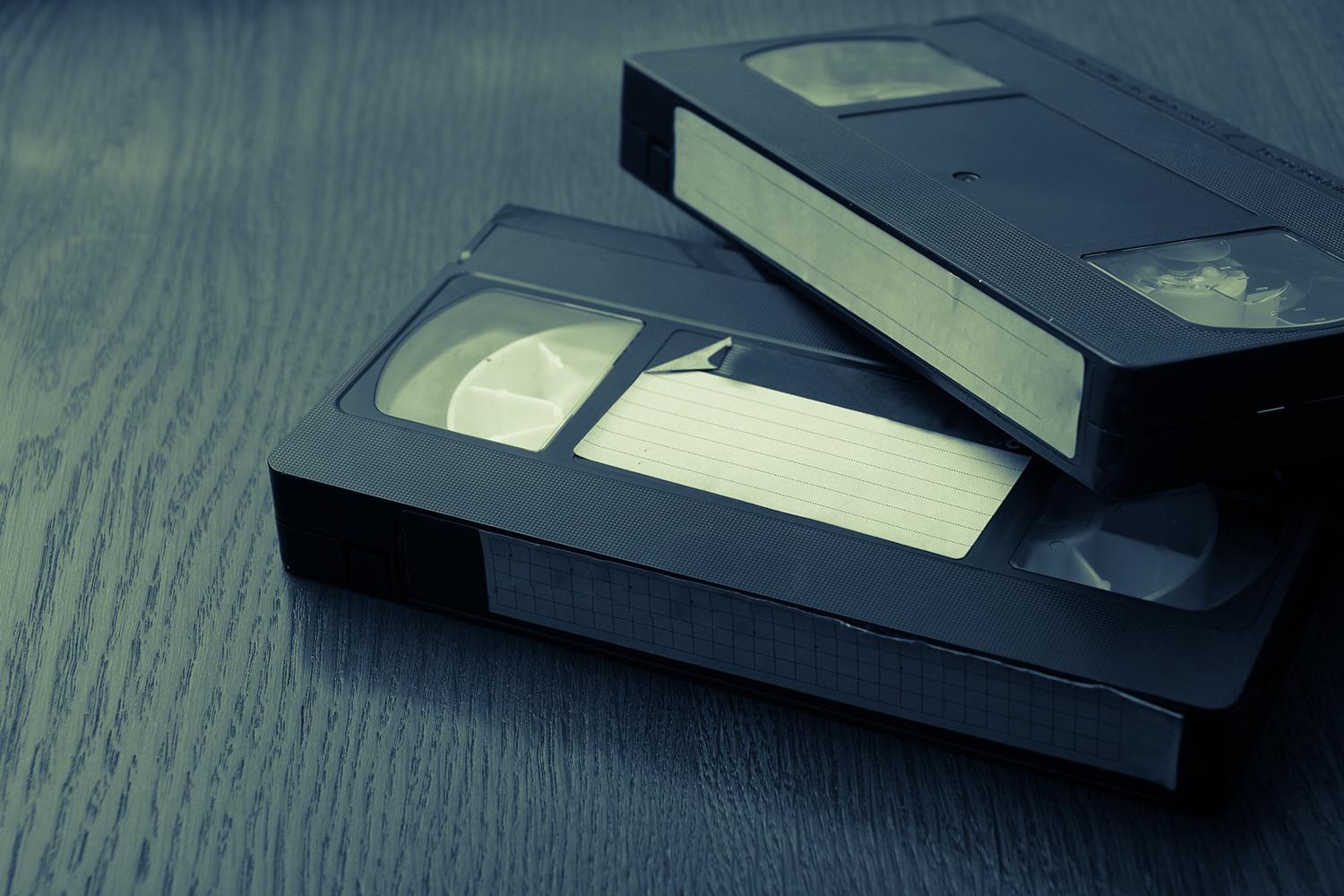 Japanese company Funai Electric, who make the Sanyo brand, have made the decision to stop making their VHS-playing VCRs, in a move which has shocked many – more that they still made them at all, and that any were still being sold, than because they are finally stopping.
The last VHS tape was produced in 2008, and high street stores stopped selling VCRs in the UK twelve years ago.
Despite falling sales, however, Funai still managed to ship 750,000 units in the last year, largely to China. This year, the company reported that they were finding it hard to source parts, and that demand was falling even further.
VCRs became popular in the 1970s, and were the lynch-pins of home entertainment for 30 years, until DVDs became the staple in the early 2000s. Blu-Ray was partially adopted, before streaming video became standard.
According to Jim Nail, a Forrester Research analyst, the device's longevity can be attributed to old habits. From home-videos recorded on VHS to old box-sets not available on DVD, as well as an older generation baffled by new technology, the VCRs had a slow demise.
Many people have been sad to see this once ground-breaking technology finally die, remembering the devices – as well as the almost synonymous shop, Blockbuster – with fondness and nostalgia. One fan, Marty Beckerman, said on Twitter, "This hurts my childhood way more than any new Ghostbusters movie."
Vinyl records, another outdated medium, have recently been having something of a 'hipster' renaissance. However, due to the low quality of the tapes, many VHS cassettes become unplayable after time degrades the plastic, so unless they go back into production a resurgence of popularity for the medium is unlikely.