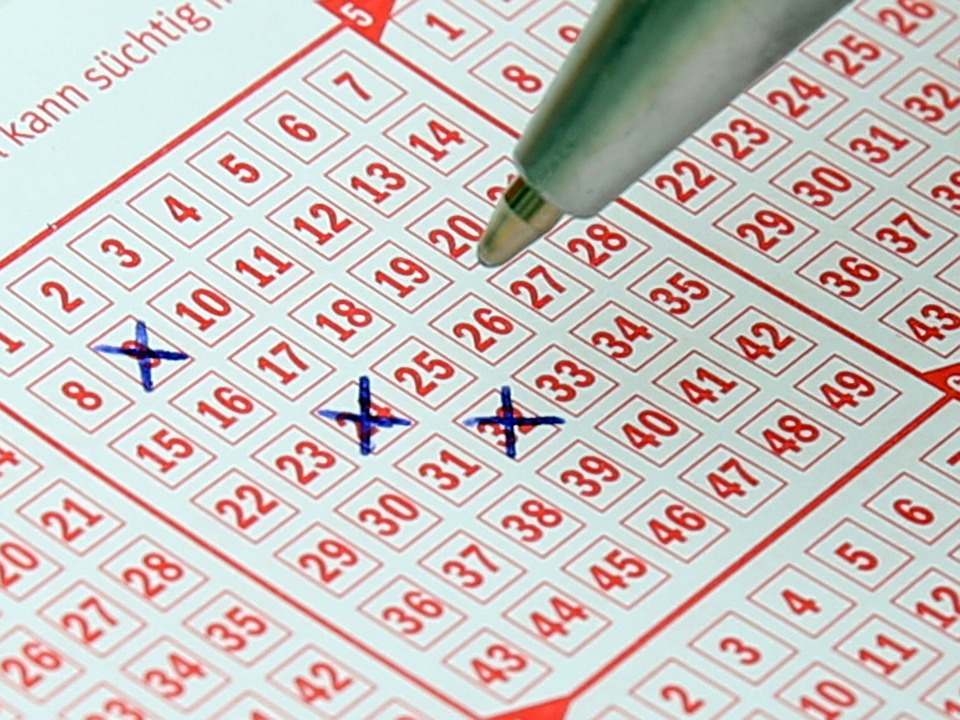 The thought that one day could be your lucky day and you would be able to realise your wildest fantasies is a common desire. The most popular purchases among lucky lottery winners are houses and cars, but some go for obscure items like the gold chair from Big Brother, or robotic lawn mowers. There are opportunities to play lotteries nearly every day now, but it hasn't always been this way.
Many lotteries around the world began as a method for governments to raise funds without having to increase taxes. The Spanish Christmas Lottery, for example, was originally put in place to gather money to cover the costs of war with Portugal in 1763. Nearly 50 years later, it amassed the funds to stave off Napoleon's army.
The UK National Lottery started in 1994 (see video below), and at the time was held once a week, on a Saturday. It soon became apparent that the people of Britain needed a more frequent lottery fix than this, and The Camelot Group introduced a Wednesday draw as well. In addition to the two massive draws for the life-changing millions, supermarkets started stocking scratchcards to give players the chance to instantly win sums of cash, which could be anything ranging from £1 to £100,000.
Nowadays lotteries are so popular that 70% of adults in the UK (almost 45 million people) play them in some format. One of the reasons for this surge in playing numbers is how easy we can now access them online.
The internet has made playing the lottery easier than ever. No longer do players have to stand in lengthy queues on a Saturday evening. Number picking and collecting winnings can now all be done from the comfort of our home. Sites such as Lottoland even have mobile apps so players can stake on their favourite numbers and then receive notifications when the draw has happened. Users of the lotto app, don't need to watch the balls roll out of the machine while clutching their ticket in anticipation – unless they want to, of course. The Lottoland app has proved more successful than rivals – in fact, it was declared the "best lottery app" at the 2016 Operator Marketing and Innovation Awards. You can read a breakdown of what makes the Lottoland app excel over the competition in this side by side comparison.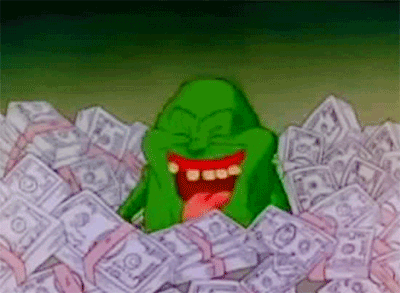 What's more, players don't even have to stick to playing their own country's particular lottery these days. UK customers could previously buy tickets for the National Lottery and EuroMillions from most retailers, but other lotteries were harder to come by. However, the internet now allows players to get in on the action of the biggest lotteries around the world. Why not play Powerball, the American lottery with the highest jackpot ever? One player won a whopping $1.6 billion in January of this year. Or you could go for the lottery with the best odds: the Spanish Christmas Lottery pays out 1: 100,000.
Lotteries are here to stay and one thing is for certain: the jackpots are going to keep on rising.