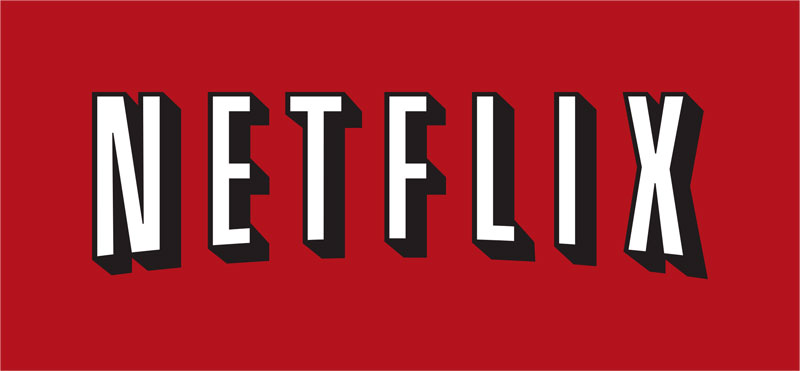 Netflix announced that it will be providing an online platform in order to continue its ongoing effort to make more of its content available for download, but now it has finally been launched will people be missing out on downloading their favourite TV shows?
People have been calling for this service for some time now, due to the fact it enables TV shows or films that would usually be watched via the online service to be downloaded and saved ready for when connection to the internet is not available, for example when on an aeroplane.
However, it appears that most of everybody's favourite shows are not available for download, and these downloads can also only be made on phones and tablets via the app rather than from the main website, meaning the downloads are fit for a smaller screen and are therefore not the best quality.
Any show that Netflix make available in partnership with another brand has not been made available, so for example any Marvel or Disney film cannot be downloaded, nor can any documentary or TV series that belongs to the BBC.
If anybody is a fan of the popular Gilmore Girls series, that also cannot be downloaded due to Netflix not being able to acquire the rights for its biggest shows, however that is probably something that the company is working towards changing in the near future.
However, all of the Netflix original series are of course available for the online platform, so most people will be pleased to see that they have the ability to download shows such as Narcos, House of Cards and Orange is the New Black, and the downloads are also pretty quick by the sounds of it.
So it certainly isn't all doom and gloom, however we can hope that in the future the offline mode will have a broader range of choice.