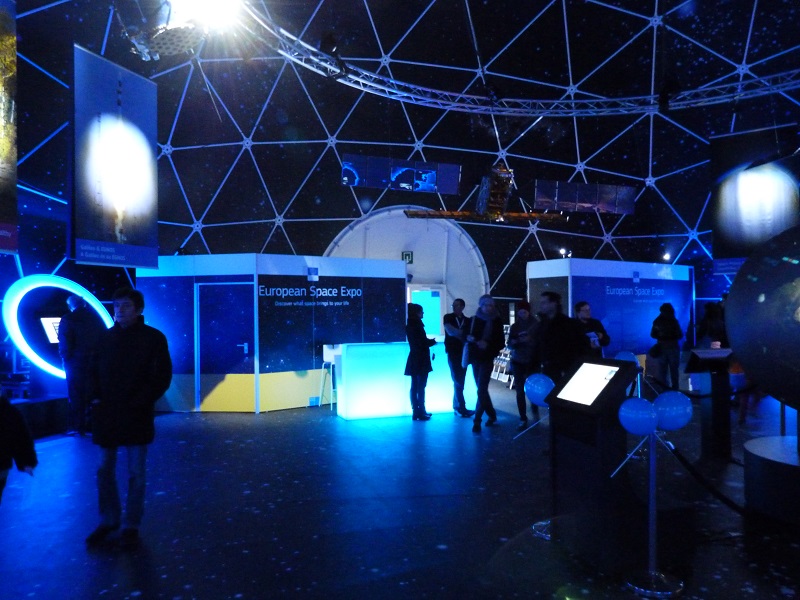 Camm & Hooper have announced that they have unveiled their sixth event space in London. The event and hospitality group has set up their new space, Grace Hall, which is located on Leadenhall Street. It Is thought that Grace Hall will open in the Autumn of this year and in the meantime the space will be going through an extensive overhaul that will be led by Russell Sage Studios. The interior company will oversee the work carried out to the Leadenhall Street site. The project will make sure that the venue's art deco heritage is celebrated and there will also be motifs to acknowledge the building's former life as the Grace and Co Bank. The new venue will offer a third excellent standard and flexible Camm & Hooper venue to use for events in London. Russell and Sage Studio are working alongside the hospitality group in order to make sure that the renovations of the venue celebrate its art deco origins, while also adding a new twist to the venue.
Each of Camm & Hooper's venues have been designed to offer the most flexibility possible. The Grace Hall venue will be designed in the same way and will consist of four event spaces that will be able to accommodate around 22 guests in a theatre style setting, 170 seated and 600 standing across the entire venue. It is thought that each of the four spaces in Grace Hall will be suitable for dinners, receptions, weddings and conferences. The spaces will also be able to act like breakout spaces perfectly.
Grace Hall will complement the other venues that are in the Camm & Hooper portfolio. Other assets in the portfolio include Banking Hall in Cornhill and Victorian Bath House, located in Bishopgate. The event and hospitality group have announced that they are already taking bookings or Grace Hall.