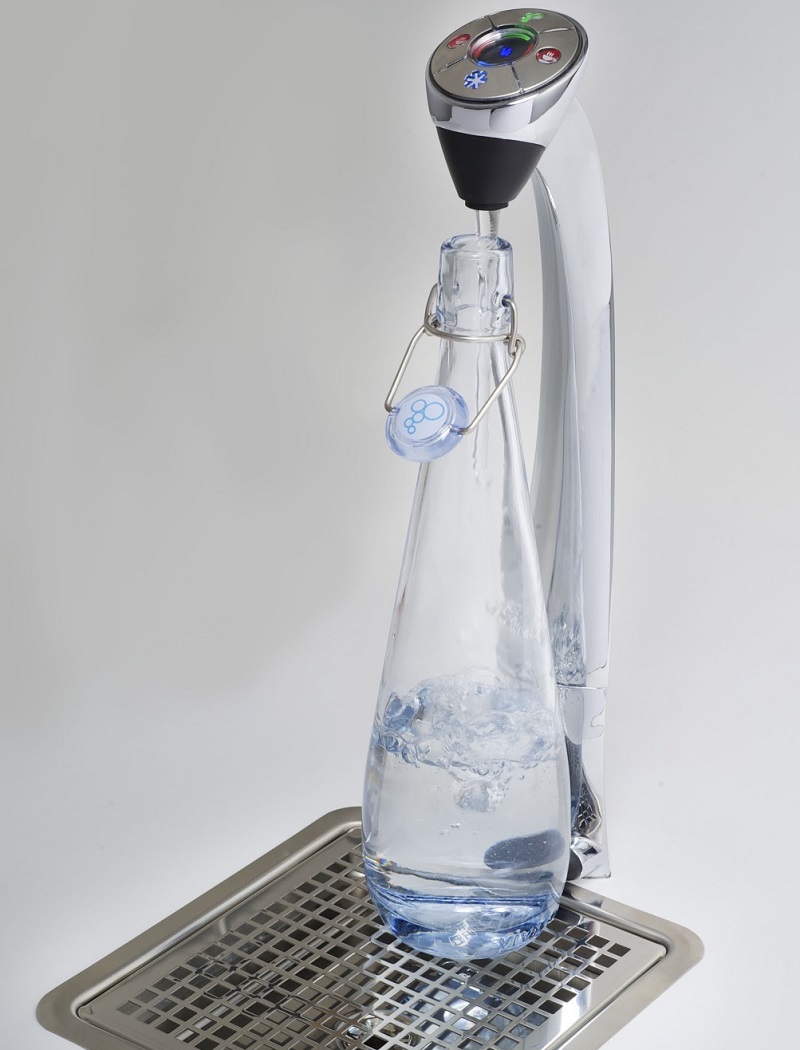 BRITA Vivreau, the global manufacturing company for sustainable drinking water solutions. The company will be presenting their award winning range of products at The Restaurant Show. This event will be taking place at between the 2nd and the 4th of October at London Olympia.
Visitors to BRITA's stand, UM71, will have the opportunity to take advantage of a special promotion. BRITA Vivreau will be offering up to £750 worth of free products alongside the purchase of the Table Water Bottling System or the ViTaps Plus. Included with these systems will be free reusable Designer Glass Bottles as well as free design, artwork and dishwasher tray.
The company initially conceived their BRITA Vivreau Table Water Bottling System 28 years ago, with the intention for changing the way that drinking water was gained and served in restaurants around the world. The company have found that purifying the water in house means that restaurant managers can remove the need for pre-bottled water, which can then lead to the reduction of water miles for getting the water delivered as well as the time and space that is needed to order and store the bottles. Using an in-house filtration system will also lead to a reduction in waste that is created by the restaurant.
The BRITA Vivreau Table Water Bottling System and ViTaps are the perfect system for restaurants use and is an obvious system for restaurant managers to use while looking for different ways to reduce their carbon footprint and also deliver a high quality product to their guests. The BRITA Vivreau systems are currently installed in thousands of restaurant around the globe. Among these restaurants is Galvin La Chapelle in London, a Michelin starred restaurant managed by Antonio D'Agostino, who has said that the premium water solution is perfect for the premium restaurant.