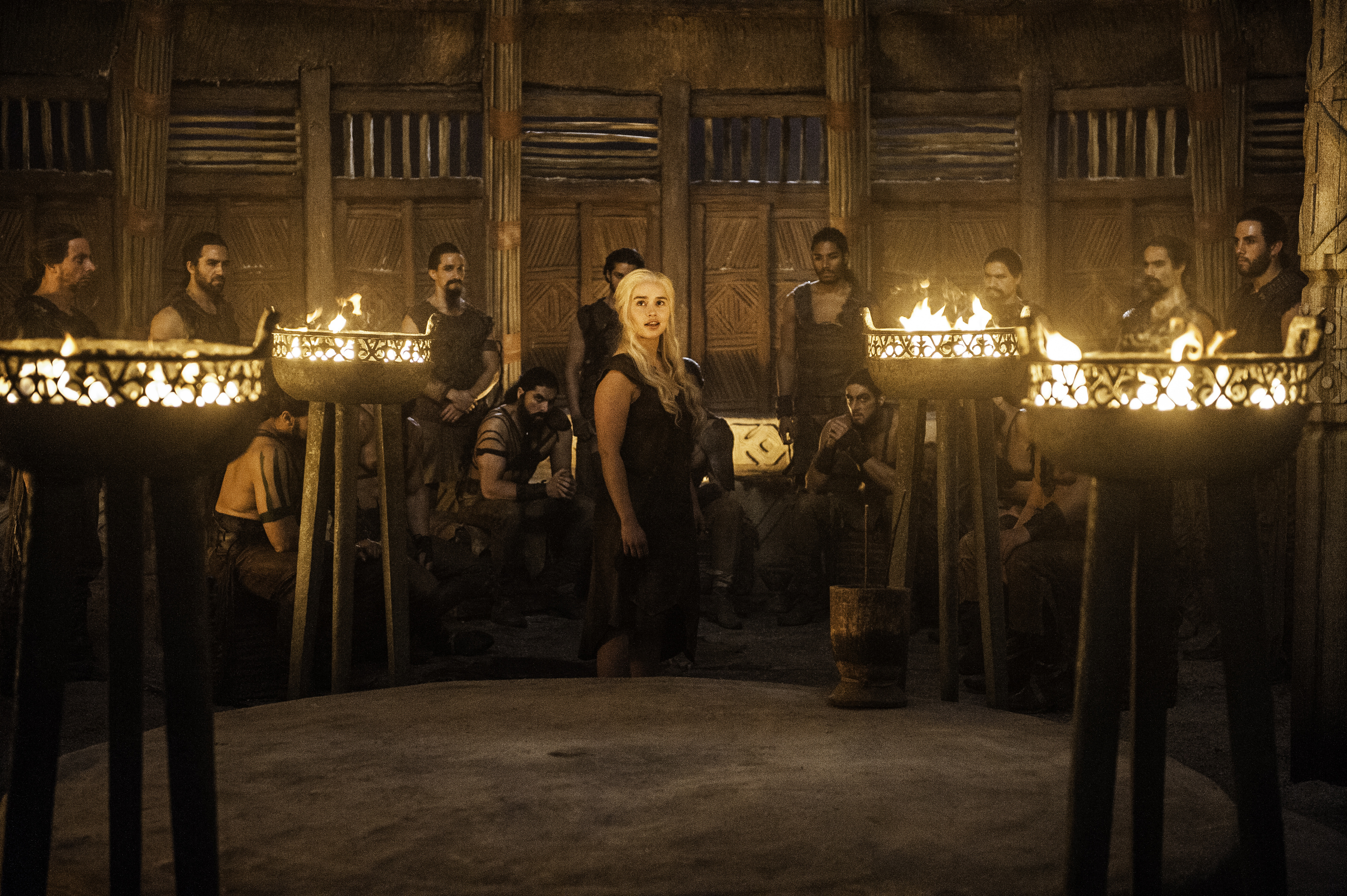 A special anniversary version of the first Game of Thrones novel will be released to mark 20 years since the book was first published.
Writing on his blog, writer George R. R. Martin said 'It has been a helluva twenty years, twenty years that have transformed my life and career, twenty years during which the novel has never been out of print. And something like that has to be commemorated'.
Martin also discussed the reception when the first instalment came into print. 'Reviews were generally good, sales were… well, okay. Solid. But nothing spectacular. No bestseller lists, certainly,' he said. 20 years on, and it would be difficult to find someone who hasn't heard of Game of Thrones. There are now an additional four books and six series of the multi-award winning HBO show.
The new edition will be available in October and will contain 73 illustrations with 48 never-seen-before photos depicting life in Westeros. However, Martin hinted that the sixth sequel in the popular series is still uncompleted: 'Here I am, 20 years later… still working on book six… (and no, sorry, I have no announcement to make on that front).'
This news follows the announcement that HBO's Game of Thrones will end after an eight season in 2018. There has been some recent speculation about the potential for a spin off. HBO president Casey Bloys said 'We've talked about it, it's not something I'm not opposed to, but of course it has to make sense creatively," Bloys said. "I'm not sure that the guys could really wrap their heads around it when they're just about to start production. It's a pretty intense production, they're about to start production soon. But I'm open to it. The guys weren't opposed to it, but there's no concrete plans or anything like that at this point.'