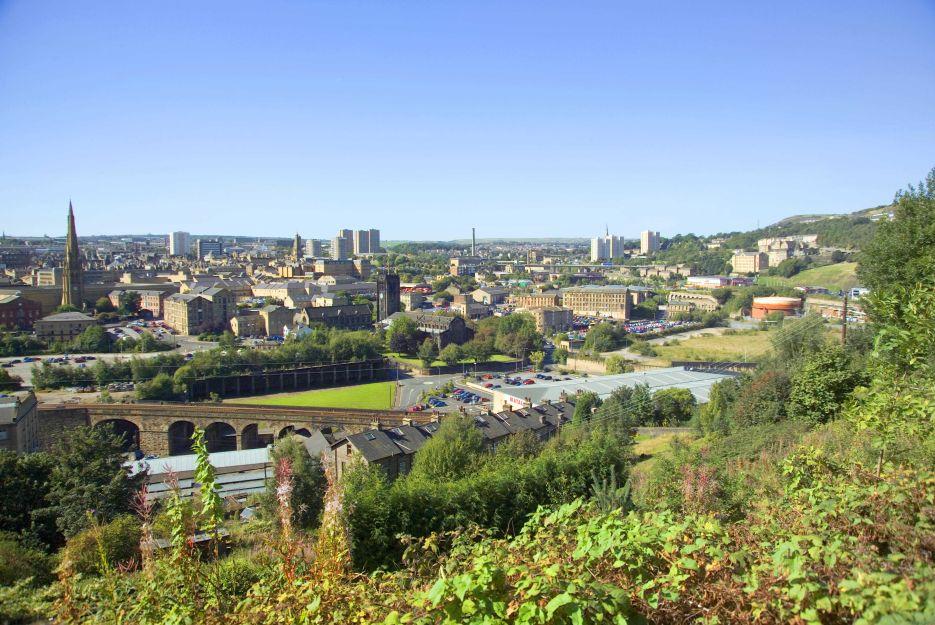 1st August is Yorkshire Day, marking 1,141 years since the celebration was first established. This year, Halifax has been selected as the centre point of celebrations, with 200 mayors and lord mayors in regalia due to parade through the town today.
As well as the procession, local businesses across the county are getting involved by decorating their premises with fliers and bunting. Calderdale Council is flying the Yorkshire flag, depicting the white rose from sunrise to sunset.
Other events include the annual Yorkshire pudding tossing competition at York Maze. Last year's winner, Paul Jordan, hurled his pudding an impressive 34 metres.
One of the highlights of the celebration is the reading of the Yorkshire Declaration of Integrity, which affirms Yorkshire's ancient foundation in 875AD, referred to as the 'kingdom of Jorvik' by Viking chief Halfdan Ragnarsson. The declaration is read in York, making use of all the languages used in Yorkshire since Anglo Saxon times including Latin, Old Norse, Old English and Modern English.
As well as celebrations across the county, Sheffield-based broadband company Plusnet have created a campaign to get a 'Yorkshire themed' emoji included on the official emoji keyboards for iPhone and Android. Stew Welbourne, Chief Information Officer said 'with the existing American-themed emoticons and the recent creation of 'Londonmojis' we felt the people of Yorkshire deserve their own official icon'. The company has encouraged their social media followers to vote for potential emojis including a Yorkshire terrier, a white rose, a flat cap, a Yorkshire pudding and a teapot in a cosy. The result will be announced later today.
Yorkshire Day was first celebrated by the Yorkshire Ridings Society in 1975. August 1st was chosen as it is the date of the Battle of Minden which took place in Germany in 1759. This marks the heroism of the Yorkshire men that fought in the battle. The date is also the anniversary of the abolishment of slavery in 1834, for which Yorkshire MP William Wilberforce had campaigned.