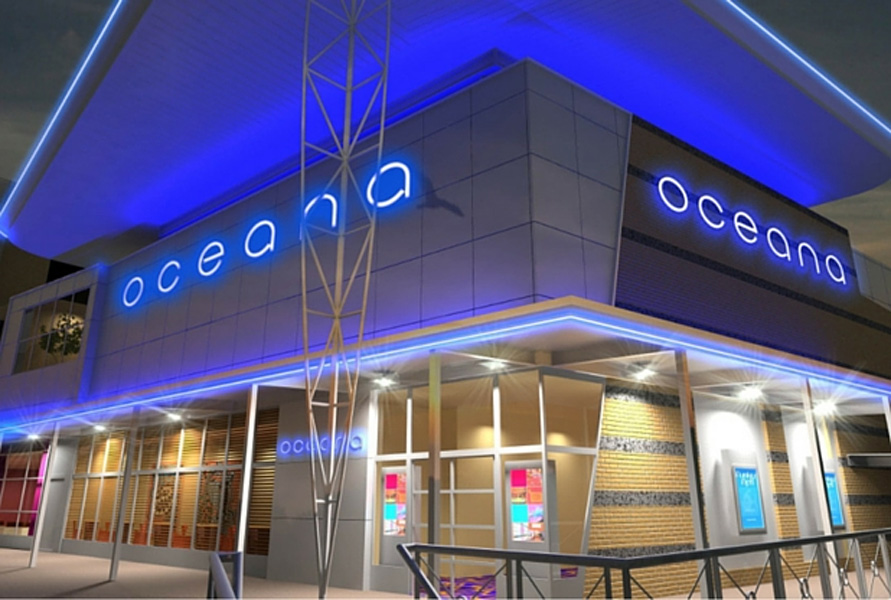 The iconic venues Oceana and WooWoo, in Barbican Leisure Park, Plymouth, will be closing their doors soon, to be replaced by a stylish new club and bar combo in an £850,000 investment from award winning operators Deltic Group.
The new club, PRYZM, and the Steinbeck and Shaw late night bar will create up to 50 jobs, and will be bringing their unique blend of world class entertainment to the city when they open on the 28th October.
The venue will continue to trade as Oceana until the 15th October, but WooWoo bar will be closing its doors on the 3rd September, ready to undergo its transformation into a stripped-back, raw, contemporary feel modern bar.
The heart of PRYZM will feature the main arena, which will "showcase the latest light and sound technology and frequently host international guest DJs and celebrities". This will be complemented by two side rooms; Curve, a more intimate room playing the latest R&B chart tracks, and Vinyl, a disco room with retro tunes, a flashing dance floor, and plenty of glitter balls.
Steinbeck & Shaw, on the other hand, is a Shoreditch-inspired venue, with walls of graffiti art, skull imagery, and modern sculptures. The bar will offer "an extensive range of freshly prepared cocktails and a premium drinks range of spirits, wines and craft beers whilst playing an eclectic mix of music, creating a cool vibe."
Both venues will cater for groups and parties, with pre-bookable private booths and special packages and table service on offer.
Customers will also enjoy first class customer service and in preparation for the VIP opening. General Manager, Alex George and his team are currently recruiting for a number of roles including experienced cocktail makers, general bar staff and customer care ambassadors.