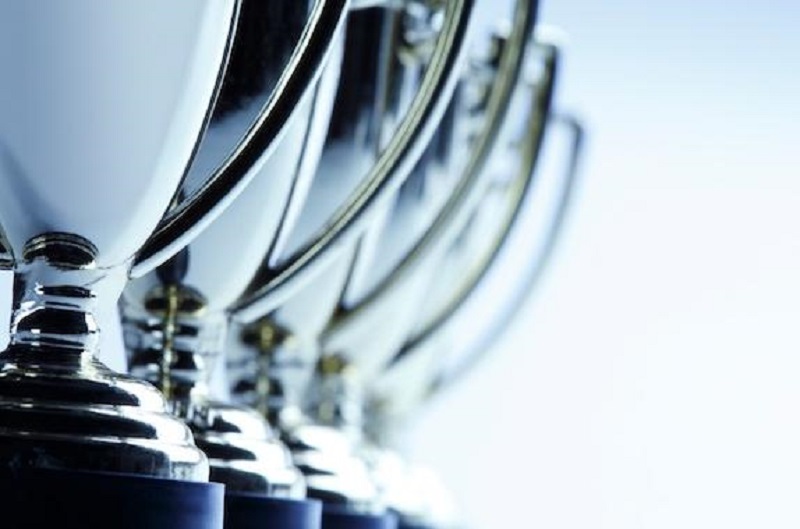 The One4all Spotlight Awards is a free to enter awards scheme and is being promoted to companies in the Tourism and Leisure industry around the UK. Companies in this sector are being asked to consider the opportunity to nominate exceptional workers as part of the industry-wide awards programme which offers prizes and recognition for the individual and the company, for free.
The nominations process for the One4all Spotlight Awards is now open. The closing date for nominations is the 23rd June 2017. The free to enter Awards programme will recognise the best employees for 20 different categories including Employee of the Year from 14 industries. The industries that qualify for the Awards includes tourism and leisure.
The winner of each of the categories will receive a £100 One4all Gift Card and a trophy. The overall Employee of the Year, in a grand prix style set up will be awarded a One4all Gift Card worth £300. The One4all Gift Card can be spent in over 50,000 different stores nationwide. New to the Awards for 2017, the category winners will be invited to a special event where they will receive their prizes. It is during this event that the overall Employee of the year will be announced.
Other categories for the Spotlight Awards includes Team of the Year which will be recognizing businesses that have high levels of teamwork. There will also be an awards for the Entrepreneur/Self Employed Award, and Family Business Employee of the Year. During the first year of the Spotlight Awards there were hundreds of nominations and public votes submitted. The awards saw a good response from small and medium sized businesses who nominated deserving staff for free. Research that has been carried out has found that the rewarding staff can impact significantly on moral, productivity and employee turnover rates. However, for a great deal of smaller businesses, the rewards budgets are small, which is why the Spotlight Awards being free to enter is so important.