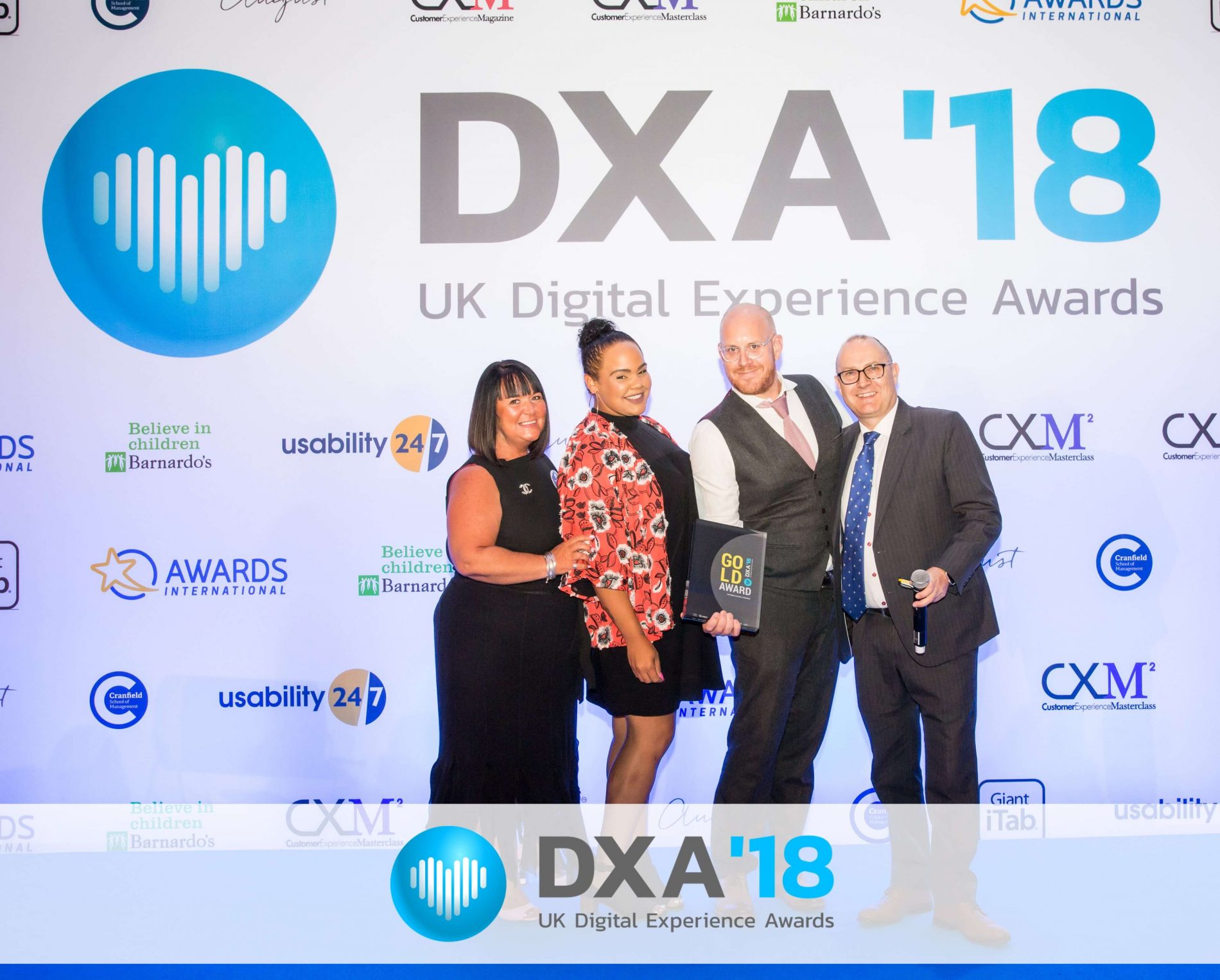 At the UK Digital Experience Awards, an event that recognises excellence and innovation in the use of digital technology to improve customer experience, Novus, the leading bar and restaurant operator, came victorious in the 'Customer Reviews and Feedback' category. The company also won third place overall for 'Digital Change and Transformation – Software' at the awards final in London.
Finalists were asked to give an hour long presentation in front of an expert judge panel, followed by questions from them. Novus faced tough competition in its categories, from businesses such as Tesco Bank, Three UK and Mamas & Papas.
The 'Customer Reviews and Feedback' award identifies organisations that have used customer reviews to generate increased business results. Novus developed a Customer Experience Dashboard to review, respond to and analyse customer feedback from just one place, allowing the company to easily track online review sites, customer surveys and social media, making it simple for the business to react quickly, adapt and improve its offering to drive continued success.
"We are thrilled to have won in one of our most significant fields of innovation at the UK Digital Experience Awards. As a business, we are committed to revolution, with our customers at the heart of every decision we make. It is so important to us that we take on board every piece of feedback and make the late night experience as fantastic as possible. To have these efforts recognised by such an important panel and against such formidable competition is a true honour," said Simon Gaske, Customer Experience Director for Novus.
The 'Digital Change and Transformation – Software' award recognises companies that are making huge changes across their customer and internal channels, at the same time as retraining or transforming their capability and skills.
"We are truly inspired by the outstanding digital talent showcased once again at the UK Digital Experience Awards. This year we have seen many outstanding initiatives which are breaking the mould and creating a digital customer experience journey that is truly supportive and engaging. This amazing event was supported by our partners and judges, and gave us the opportunity to acknowledge forward-thinking companies and celebrate with these incredible finalists," said Neil Skehel, CEO of Awards International.