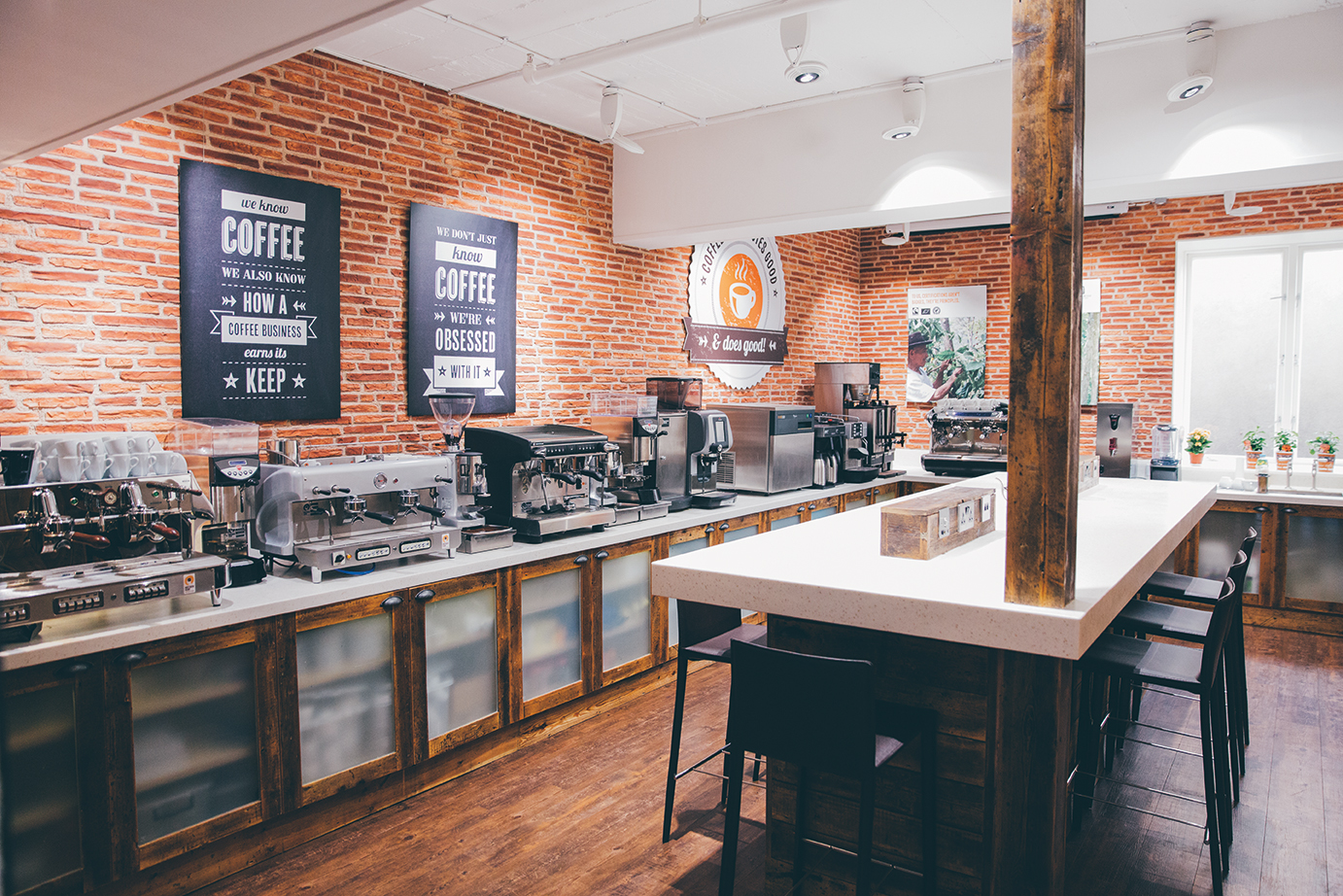 The Speciality Coffee Association has announced that they have awarded all three of the Matthew Algie's training centres with their Premier Training Campus accreditation. This prestigious qualification has been awarded to the specialist training company, which moves them into a special category, as one of the first members of the formerly known SCA, as well as being the first coffee roaster to have accredited training centres located in the UK and Ireland, as well as the first accredited company in Europe to have multiple sites accredited as Premier Training Campuses.
This is amazing news for the company, who has locations in Glasgow, London and Dublin. Each of the Matthew Algie's training centres have continuously demonstrated compliance with the SCA's standards of excellence. These standards have been met by the company in terms of their provision of educational and learning environments as well as the use and access to high-end training equipment and facilities across all of the sites.
The Specialty Coffee Association, or SCA, is known for being the world's leading professional organisation, working to showcase and celebrate the excellence shown in quality coffee. The Association also works to bring together professionals from all areas of the coffee industry, with the development of the coffee skills programme that looks to improve global coffee standards.
The Head of Training at Matthew Algie, Caroline Carter, has said that the best operators in this industry work to understand how important it is to invest in a barista's coffee journey. The company knows that the creation of great coffee requires more than just great quality beans and equipment. The training courses that are offered by Matthew Algie help to develop in the barista a sound understanding of sourcing, production, taste and brewing in order to deliver the best tasting coffee possible.
As a part of the SCA Barista Skills Program, Matthew Algie offers a wide range of modules that offer specialist training in three different learning stages; Foundation, Intermediate and Professional. All of these modules count towards the SCA Diploma.