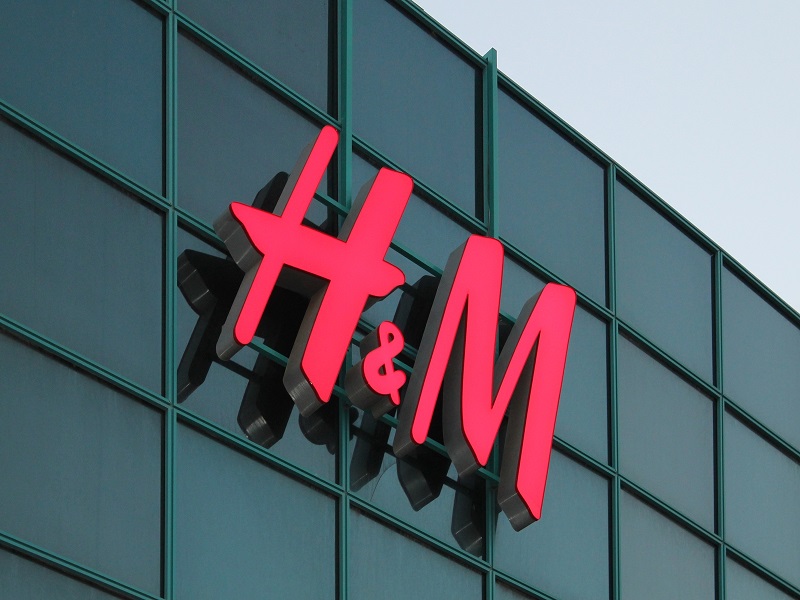 It has been announced the H&M will be opening a brand new store. The location of the high street brand's store will be Westfield in Stratford. It is expected to open on the 21st April and will see H&M relocate from its current store in favour of a bigger space. This new store will become the largest H&M in their UK and IE portfolio, and be in and amongst the ranks for largest H&M in the world.
The store will be spread across 3 floors and have 5,074 sq. m. of sales space. The Westfield Stratford City will be able to offer more of H&M's fashion forward collections across Ladieswear, Menswear, Divided and Kidswear. As well as showcasing the brands high quality clothing lines, the store will also have the space to stock the brand's Homeware and Beauty ranges which will allow customers update their make-up routines and home interior style as well.
A statement has been released by the H&M's Country Manager in UK and IE, Carlos Duarte that he is excited about the opening of the new store. The new store will become the largest in the UK and IE, but it will also be a Global Flagship store. The opportunity provided to H&M by this new large store will allow the brand to present their entire range of clothing, beauty and homeware to both existing and new customers.
H&M was founded in Sweden in 1947 and has opened its first UK store in 1976. The UK and Ireland portfolio of stores has since grown to over 260 stores. The brand focuses on sustainability and offers a garment collecting service worldwide. This scheme was launched in 2013 and will offer customers an opportunity to donate clothes and textiles from any brand while they are in a H&M store in an attempt to work towards a more sustainable future.